When Loving Your Sheep Hurts
How I found healing after betrayal in ministry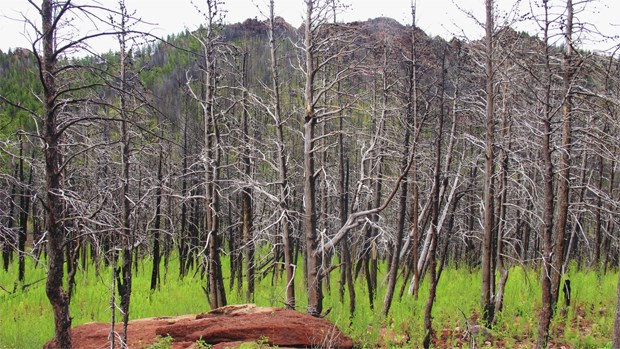 When Loving Your Sheep Hurts
Tears rolled down my face as I confessed my agony to a friend: "I love God and I love the church, but I don't want anything to do with God's people right now."
It was a shocking confession that came after a deep betrayal in ministry. Someone I loved had turned on me with terrible accusations and lies, attempting to humiliate and discredit me. I was reeling.
My pastor stood by me, but his support could not heal the wound. I was face-to-face with the reality that sometimes loving your sheep hurts. I did not know how to handle the pain, so I considered stepping away from ministry altogether. I had lost the courage to be a shepherd.
However, God had other plans.
Fast-forward a few months and everything has changed. I've stopped crying, and I'm leading with more passion than ever before. My heart is completely healed. I never imagined I could heal this quickly or this well. What made the difference? God did. Healing wasn't an easy process, but it didn't take him long to accomplish it.
Do you find yourself in a similar situation today? If so, these three phases of the healing process that the Holy Spirit helped me through might also help you:
1. Take off the mask and get real with God.
Most leaders are mature enough to know that offenses, bitterness, and unforgiveness are unacceptable. Sometimes that means we guard against offenses so well that we mask our own hearts. We may even try to convince ourselves that we have not been hurt.
Such was the case with me. Since I had the mindset that I should not become bitter or offended, I struggled to admit how angry and hurt I was. I even told a friend that I had no reason to confront the one who betrayed me, that I had nothing against her. I was just going to let it go.
Yeah, right. My bravado was a scab, a mask.
It took me a few days of praying and bleeding to admit to myself and to God how devastated I was. It was only then that I could start receiving comfort from the Holy Spirit.
I believe that many believers put on masks as I did. We learn to "do church." We follow the rules of perceived spirituality and do what it takes to get our jobs done. We may be shattered and broken on the inside, but we maintain our image at any cost. We play our fiddles while our own personal Rome burns.
It's time to take off the masks and get real. If we can let God's light shine into the dark places of our hearts, he can heal the festering wounds he finds there.