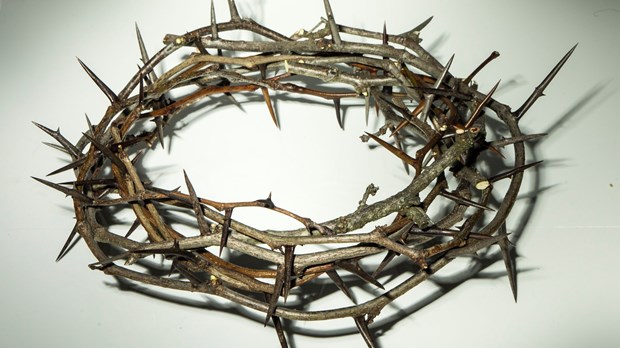 Jesus is the example par excellence of obedience and self-sacrifice held up to the church, but Paul also uses his experiences, and those of his coworker Timothy and his friend Epaphroditus, as examples of selfless service. In recent years, an attempt to connect the Christ hymn with the modern church's responsibility toward missions has given rise to a movement known as "incarnational ministry." As with any movement, there is a range of views, but essentially this approach to evangelism, pastoral work, and cross-cultural ministry focuses on being incarnate to the group to which you are called to minister. By this is meant learning the language and customs of the new group's culture in order to represent the gospel to them.
The Christ hymn becomes paradigmatic for missions in the following way: just as Jesus lived among to the Jewish people and learned Aramaic and their customs, so too missionaries today must live among the people they are called to serve. Alan Hirsch, a proponent of incarnational ministry explains, "The Incarnation not only qualifies God's acts in the world, but must also qualify ours. If God's central way of reaching his world was to incarnate himself in Jesus, then our way of reaching the world should likewise be incarnational."
The incarnational approach is right to critique patterns of missionary behavior that sequestered the missionary from the wider culture, sheltering their mission station with greater privileges than those to whom they taught the gospel. It is important that missionaries acculturate themselves into their new surroundings. Again, the approach rightly stresses relationships above programs. Much of the movement's strengths come from its belief that the gospel must touch people where they live. Thus no single culture or language is privileged, for every communication of the gospel is expressed from a culture and in a culture.
But is the best descriptor for this concept "incarnational ministry"? Several problems surface with this terminology. To begin with the theological issues, union with Christ does not make a human divine in the same way Jesus Christ is divine, because even "in Christ" the human remains a creature utterly distinct from his or her Creator. The creeds declare Jesus Christ is one person with two natures, fully divine and fully human. The incarnate Christ is the same subject as the preexistent Son. Humanity has but one nature, even when united with Christ (1 Tim 2:5).