Create Your Church's Vision Statement
It starts with a dream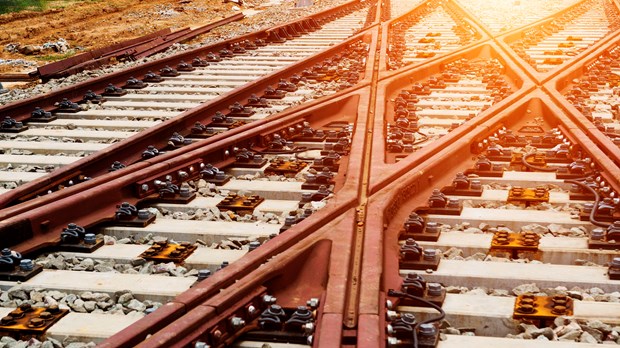 Every church has the tools necessary to attain a clear vision for their future. Leaders must dream what their ideal church will look like and then implement a specific plan so they can achieve those dreams. Churches that are achieving their dreams started through creating vision and mission statements.
All churches need to have a vision statement and a mission statement to clearly communicate the church's future as well as strategically plan how to get there. Vision statements help congregations acknowledge their past (who they were when they were established), identify their present (who they are now), and prepare for their future (who the church wants to be one, three, or five years from now.)
However, leaders cannot simply create vision statements without purpose behind them. They have to allow themselves to dream first. In order to have any sort of healthy, reproductive organization, you must begin at the beginning. You have to start dreaming about where you would like to see the church in one, five, or ten years.
A vision statement is a succinct, one-sentence statement encompassing all you want to achieve as an organization. A mission statement, on the other hand, is longer and specifies the steps your organization is willing to take to achieve the overall vision.
After a church creates a vision statement, they then create steps within their ministries to achieve the vision. This is achieved through their mission statement. All ministries should possess two missions:
Internal mission: Connection must be at the center of every group's purpose. If members don't feel connected through the programs the church offers, it is easy for members to leave. Each member must be committed to establishing connection and community within the group. Matt Smay and Hugh Halter, authors of The Tangible Kingdom, ask, "What will be your unique thumbprint of God on your congregation? What is different about your calling than what God may call other churches to?" Besides prayer and fellowship, groups must meet the needs of each member.
External mission: In addition to getting together to meet each other's needs for community, the group also needs to establish a mission outside itself. This helps the group's purpose to remain on others as opposed to existing for the sole benefit of its members. All members must collectively decide the group's purpose.
The mission statement of your church puts the feet to that vision and sense of purpose. It provides the movement to quickly and clearly move that vision forward. Each ministry or activity helps bring that vision into reality. No activity should exist just for the sake of existing.