Say Goodbye to Leadership Overload
And say hello to the right priorities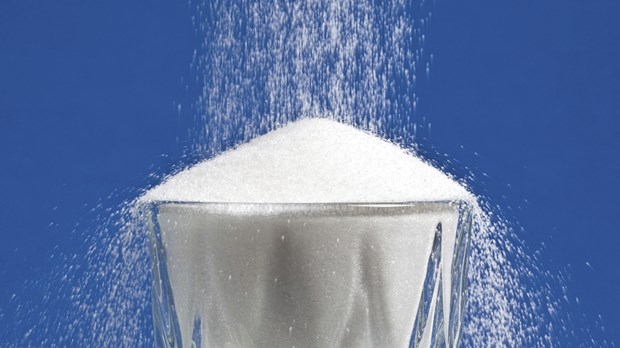 "What you are doing is not good."
Jethro said it to Moses in Exodus 18. God said it to me at a time when I was experiencing major leadership overload. "You're going to wear yourself out—and the people, too. This job is too heavy a burden for you to handle all by yourself" (Exodus 18:18).
Moses had lived for decades on the back side of the desert. Now he led a people who had been slaves for generations. They had no clue how to govern themselves or to do God's will. They faced dire situations. And they couldn't get along.
Fresh from the Red Sea crossing, Moses tried to lead the people by himself. Everyone who had a problem came to him. Moses found himself arbitrating all day, every day.
When Moses' father-in-law came to visit, Jethro accurately assessed the situation: "This is not good" (Exodus 18:17). Jethro suggested three new priorities. He urged Moses to confirm that these priorities were God's (Exodus 18:19-23). In response, Moses did a wonderful thing. The man who met face-to-face with God listened and acted when the Lord spoke to him through someone else.
As I read Jethro's counsel to Moses, I realized it was God's counsel for me. Yet some of it didn't seem logical or practical, and I knew I couldn't do any of it in my own strength.
Desperate, I told the Lord I believed his word. I asked his Spirit to empower me to obey. In the years since, God has consistently affirmed: As we walk out these three principles, we say goodbye to leadership overload.
Let's look at each briefly, from last to first.
Priority 3: Select capable people to work alongside you (verses 21-22).
Like Moses, I wasn't born with a default setting to delegate. When I was 20-something, a woman told me, "You're doing everything for everybody." Taking her words to heart, I set out to learn the skill of delegating wisely. Faithfully, God continues to teach me.
Delegating takes effort. It requires trust to hand over authority and responsibility to someone else. It requires wisdom to choose the right people and humility to admit when you did not. It takes courage to hold people accountable and selflessness to affirm a job well done. But the effort you expend will more than pay for itself as other leaders step up to help share the load.
Don't stop there, though! Often people who read this story in Scripture see only the call to delegate—and miss priorities 1 and 2.