Three Ways to Simplify Advent
These proactive measures can keep you, and your team, from burning out.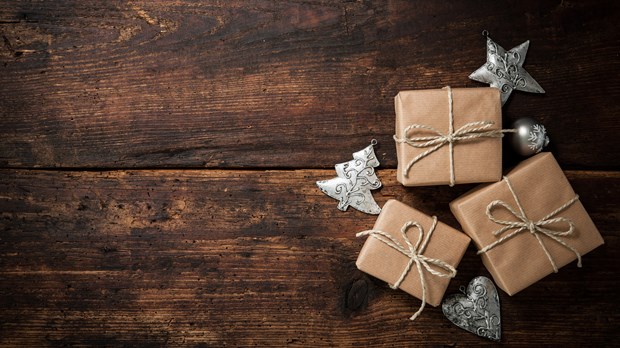 Much has been written to the individual about how we should simplify holidays, but it gets a bit more complicated for those of us in ministry. We are, after all, responsible for other people whom we fear may be alone or neglected during the holidays. We also feel compelled to help others connect to God during the holidays rather than default to the culture's interpretation of these sacred events.
I speak from experience. In the past, I had no trouble chucking personal traditions around the holidays that caused me stress, such as sending Christmas cards or baking cookies, but for some reason, I had trouble applying that to my ministry. I went into overtime during the holidays to make sure no one was left out and that everyone understood the true meaning of the holiday.
That meant that I would do extraordinary things, from making sure lonely people in our congregation received a small gift every day during Advent so they would feel loved, to organizing a drama with multiple practices to make sure those in the congregation got the meaning of the holiday. The result was exhaustion for me and those I recruited to help with my frenzy of activity. I also began to dread the holidays and wish they were over before they even began.
Over the years, I've learned how to keep what is meaningful while letting go of things that were merely depleting my energy—and everyone else's energy. Three things helped me do that:
Eliminate anything that is unnecessary.
Take time to think about what you have initiated or sustained during the holidays that has now become an expectation in your church. Make a list and take it to your team, whether that's a church board or a specific ministry you're in charge of. Together go through each item on the list and consider what it costs in people's time and energy. For each activity or event ask: Is this something that is truly helping people worship God and/or connect well with others?
If the answer is no, should we cut it all together? Or could we replace it with something that will better accomplish helping people worship God and/or connect with others?
If the answer is yes, what could we do to simplify this event so that it's less draining for others? Or how can we enlarge the team working on it so it's less strain on those doing it now?
For example, if you're considering a Christmas program, and you decide it isn't helping people worship God and connect, then brainstorm what you could replace it with that would better accomplish that. If you decide this event is helping people worship and connect, then what can you do to simplify it? Perhaps instead of a full-blown drama with costumes and stage props, you could try some simple readings and meaningful reflections. Or perhaps the drama would include just a few people instead of dozens. Make it a matter of prayer and discussion to determine what's best for your congregation.