How to Spot Rising Women Leaders
If we want to see more women leaders in the church, we need to look for them.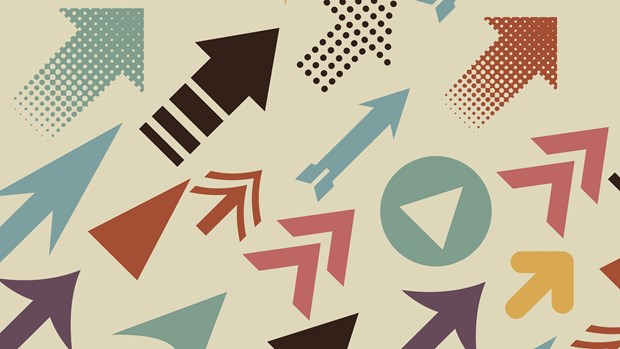 I sat in the front row listening intently to a woman who taught from the Bible with wisdom, grace, and knowledge. I was mesmerized by her. Like a sponge, I soaked up every bit of wisdom she poured forth. The impact she had on me and hundreds of other women that day was immeasurable as she encouraged us to be more fully devoted to Christ.
This amazing teacher wasn't on staff at the church, though. In fact, there were no women on staff or in any leadership roles. Other than "pastor's wife," she had no official role or title. This didn't surprise me. At the time, I didn't know any women who were paid pastors or church leaders. I did know of a paid church counselor at a large Methodist church in our city, but that was it. I had no model for what women in ministry could look like, and that was troubling to me.
Since I was a little girl, I've felt a stirring in my heart to serve in the local church. I felt called to ministry, yet I didn't see any way to fulfill that call. So I ignored it for years. When I started attending another church where women in leadership were valued, however, everything changed. The small-group pastor at the church saw leadership potential in me and encouraged me to lead a small group. Ten years later, I'm a pastor and a small-group director. Now I have the great joy and opportunity to help other people move into leadership roles.
We Need Women Leaders
Sadly, women leaders are not well represented in our churches. Without women leaders, however, only part of God's image is reflected. Before the fall, men and women related to each other as co-rulers, both made in the image of God, taking dominion of the earth together. As a result of the fall, this beautiful synergy between Adam and Eve was tragically skewed. God's redemptive plan is to restore everything destroyed by sin, including male-female relationships.
The church—and the world—need what women leaders uniquely offer. We are nurturers, team builders, collaborators, prayer warriors, and strategists. We bring compassion, tenderness, transparency, vulnerability, encouragement, and wisdom. Without women leaders in the church, only half of what the church has to offer is expressed. And unfortunately, this pattern of women being overlooked will continue unless we do something to change it.
Who recognized your leadership potential and put you into a position of influence? We all get into leadership because someone else saw our potential and helped us get there. Now we as leaders have the opportunity to do that for other women. We must identify women leaders so we can impact our communities with the full strength of the church.