On the Road to Racial Reconciliation
Valuing reconciliation is not the same as actively engaging in it.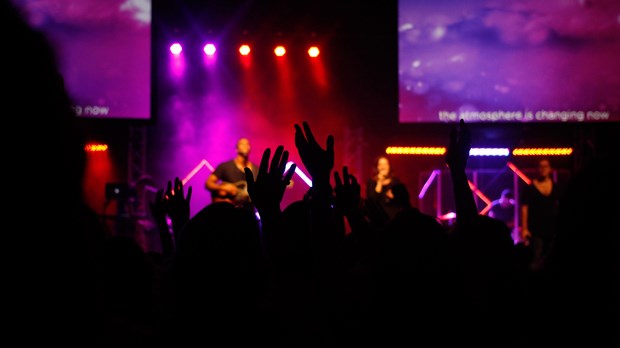 I used to belong to a church that no longer exists. We were founded on a vision of being a multicultural worshiping congregation that was empowered by the Holy Spirit to do innovative outreach in the community. For me it was a dream come true. However, after I had been a member of this thriving church for 12 years, it folded. It's hard to pinpoint the ultimate reason for our demise, but as I look back on it, we couldn't successfully navigate the complexities of creating a diverse culture to facilitate lasting change. Our leadership was not equipped to help move people out of old patterns and did not empower others to deal honestly with the need for healthy systems where issues of trust could be adequately addressed.
Many churches and organizations want to promote and facilitate racial reconciliation, but most make very little progress in actually changing the intrinsic culture of their group. By examining the theology, sociology, psychology, and organizational change theory involved in reconciliation, I discovered that a journey with landmarks and distinctive phases is the best way to think about the reconciliation process. This is what will help churches and organizations and communities actually move themselves forward in the reconciliation process. Understanding this is the crucial first step in the Reconciliation Roadmap.
A Process That Works
I began the process of analyzing and explaining the reconciliation process when I was a doctoral student. My goal was to develop a viable model based on my years of experience with racial and gender reconciliation as a consultant to churches, Christian colleges, and organizations. It wasn't enough, though, to simply document the many personal and professional experiences reported by my students and other participants in the diversity trainings I facilitated. Nor was it enough to generate a theory that captured ideas of reconciliation if they could not be duplicated or implemented in other contexts.
It was crucial to develop a process that was rooted in solid principles of individual and systemic change. Therefore, undergirded by the theological urgency established in chapter one of my book, the first conceptual brick of the model came from social psychology. In the midst of my studies I came across a theoretical framework known as Contact Theory, which suggests that relationships between conflicting groups will improve if they have meaningful contact with one another over an extended period of time. This contact must occur in a mutually beneficial learning environment and involve multiple opportunities for the participants to have cooperative interactions with one another. According to the theory, this type of contact will likely decrease the hostility between the groups because the animosity is typically fueled by stereotypes that result from limited exposure.