How to Minister to People Who Don't Like You
Eight tips to love the hard-to-love.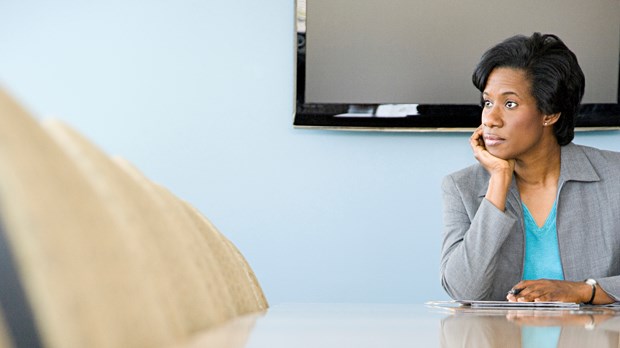 I have always been committed to obey the call of God no matter what. I was committed when I was ordained and released to plant a church in a community that didn't approve of women in ministry. I was committed when someone actually threatened my life if I followed through with the church plant. I was committed when Johnnie—my husband, my greatest supporter, and my best friend—died of a massive heart attack 30 days after our church plant's first service. I have no doubt that God called me to pastor anyway. When we obey God's call on our lives, the road won't always be easy.
The church plant was not all uphill, though. Many good things happened. The church grew with new converts, and my heart rejoiced to see people who had never been to church, who didn't own a Bible, give their lives to Jesus. Men and women, singles and couples, and children of all ages joined the church. Although the church was small, the atmosphere was vibrant. The members were growing spiritually by leaps and bounds. Within 18 months, we were able to erect a church building.
The leadership of the church and I worked hard to make sure the church was healthy. The cornerstone was prayer. Small groups were formed for everyone: men, women, children, singles, and couples. Cohesion, interaction, and networking took place. The members visited each other in sickness, cried with each other in sorrow, and celebrated each other's victories. We became a family.
I was moving so fast and was so excited about what God was doing in the lives of his people that it took me a while to realize that some of the members were unhappy. When I realized they were unhappy with me, surprise, anger, hurt, doubt, and discouragement overtook me. There were only a few unhappy people, but they made their displeasure known to the entire membership. Worse, much of what they were saying about me was completely untrue. I was hit from the blind side, and I didn't know what to do.
Valuable Lessons
I pastored that church for 20 years before retiring just recently. Over that time, and after making regretful mistakes, I learned to minister to people who don't like me—even people who may never like me. The Holy Spirit empowered me to love the hard-to-love. The lessons I learned along the way may help you if you find yourself in a similar situation.
1. Pray. I learned to commune with my heavenly Father first before responding to situations. My instinct was to set the matter straight, address the issue, and confront the person first and pray later. But this was not the most effective practice. Once I have cried, vented, pleaded, and emptied all my emotions before God, I can sense his guidance and see the situation much more clearly.