How to Get People to Respect Your Leadership
Start by making a believer of yourself.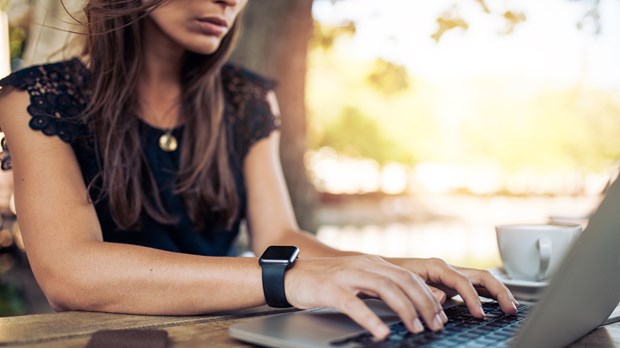 You go home and flop on the couch, feeling the tension that has built in your body. Another day of frustration and indignity, fighting to be heard and recognized, all while wondering why you have to work so hard to be taken seriously.
Do you wish others would accept you and respect you in your leadership role? Do you frequently feel dismissed, ignored, or overlooked? How many times have you felt the people around you—fellow leaders and those you're leading—don't really take you seriously?
It's possible you are trying to lead in a hostile environment, among people who will not respect a woman leader, or who simply won't cooperate with your leadership style.
It's also possible that you're at least part of the problem. Maybe you're the one who's not really convinced you should be taken seriously. And maybe it shows.
Do you really believe you belong in leadership? Do you believe you have received gifts from the Holy Spirit, not for your own sake but for the sake of the body of Christ who needs what you have to offer? If you aren't convinced you belong in your leadership position, you'll make believers of few others.
When it comes to taking your leadership seriously, you are the most important person you need to convince. Leadership requires confidence, and sometimes it's helpful to project a sense of confidence that you don't feel. But it's so much more effective to develop a genuine confidence, an internal assurance that fuels an outward expression of certainty that you don't need to fake.
If you don't have this kind of confidence in your leadership role, consider how your own thoughts and behaviors serve to undermine your own sense of calling. You also may find one of the following destructive patterns in your life.
Lying to Yourself
Also called negative self-talk, this is a big one. You will never believe you're a legitimate leader if you constantly tell yourself you aren't. Self-criticism can be based in truth—but it's never the whole truth about you. Messages of self-condemnation are never true (Romans 8:1), so question the messages that echo in your own head. You would never say these thoughts to someone you love, and they are rarely, if ever, compatible with what you know to be true about God's love for you and the way he sees and values you, his precious daughter. Work to reject these lies and replace them with truth.