5 Self-Examination Questions to Prevent Burnout
When it comes to burnout, an ounce of prevention is worth a pound of cure.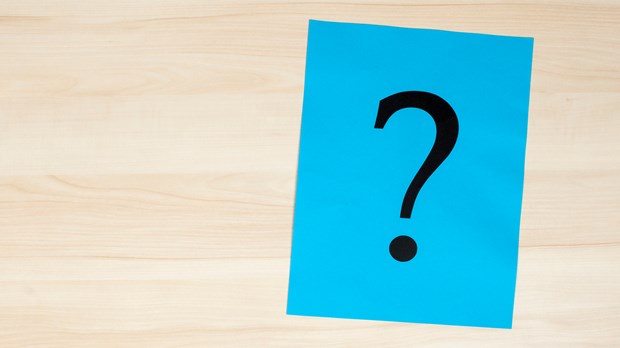 One of the greatest privileges of ministry is having a front-row seat to the life change that happens when God is at work in someone's life. Ministry goes beyond our job to a calling that brings us purpose and fulfillment. We become swept up in the adventure and excitement of seeing God move and change lives, and we are willing to sacrifice anything and everything for the sake of the gospel.
If we pursue ministry for any length of time, however, it's inevitable that our sacrifices for our calling will begin to take a toll. In my own experience of nearly 10 years working in the local church, I've found that if I'm not careful this cost can quickly take me down a road of burnout.
As the saying goes, an ounce of prevention is worth a pound of cure. I've found a regular practice of personal examination and reflection on what God is up to in my life is essential to staying healthy in ministry. Whether it's helping me stay closely connected to Jesus during the good times (and away from coasting or relying on myself), or helping me catch the early signs of burnout during the not-so-good times. Here are the questions I regularly ask myself:
1. How is God inviting me to trust him more deeply?
Every year I go camping at Lake Tahoe for a couple of days of solitude. During one of these trips, I was wrestling with a tough decision about whether or not it was time to leave my position at the church. I had spent the last season working toward changes I thought were healthier for the church in the long run, but I was meeting with continued resistance and my patience was wearing out.
After much time in prayer, I became confident that God was still with me in my endeavors, and was inviting me to keep trusting him and moving forward even though I couldn't see exactly how things would work out. Knowing that God would be with me was all I needed to go back with a renewed sense of hope and confidence, and it kept me dependent on God to bring about change rather than relying on myself.
This is just as important for the everyday moments, too. It might be an upcoming event, a meeting with volunteers, or a conversation you're dreading. Any place where there's anxiety, insecurity, frustration, or uncertainty is an opportunity to learn to trust God more completely. God is always with you—in the big and small things—but sometimes you need to slow down and remind yourself of this truth. Don't pray for God to be with you; instead pray for God to show you how he is with you.