Is Having It All Worth Having?
Three practices that help me focus on what matters.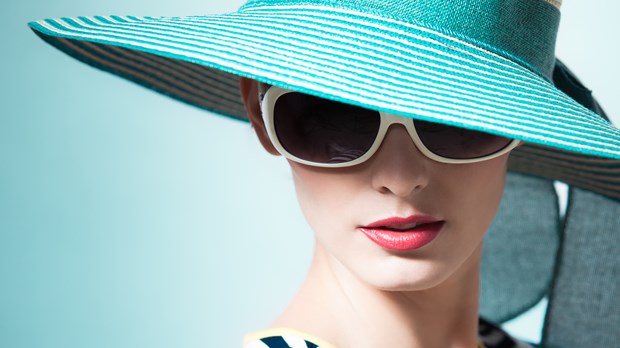 The woman who has it all always look flawless. She's an immaculate homemaker, devoted mother, stylish decorator, exciting wife, gourmet chef, thoughtful friend, and successful worker. Before you get down on yourself for not measuring up, though, realize that the woman who has it all is a mythical creature as rare as a unicorn.
Whether it's having it all, doing it all, or being it all, our culture puts intense pressure on women to be visibly successful in every area of life. The Huffington Post blog article "Never Enough" describes this angst:
As women, we overcompensate in so many ways because, for whatever reason, we feel like somewhere deep inside we aren't enough. . . . As women, we need to stop comparing ourselves to some ideal that just doesn't exist—it's a fantasy that other women are a perfect combination of happy, smart, successful, skinny, and perfect as mothers.
Why do we buy into this fantasy and beat ourselves up for not measuring up?
Is it Jesus who's calling us to do it all? Certainly not! Jesus invites us to lay down heavy loads and weary lives in exchange for his easy yoke and light burden (Matthew 11:28–30). To do this, we need to first embrace a biblical reality: Yes, we are not enough (and we will never be enough), but Jesus is more than enough. In Christ, we are already God's beloved masterpiece, created for good works he has planned in advance for us (Ephesians 2:10). When we stop judging ourselves by the world's values, we can stop the endless striving for more.
God promises to give us all we need for all he has called us to do. In the face of our multiple roles and overscheduled lives—especially as women in ministry—we must lean into the person God made us to be. Here are three practices that help me fight against cultural expectations and embrace who I am in Christ:
1. You do you.
When my daughter's volleyball team was looking for a team mom, I asked her if I should volunteer. "Don't do it," she told me. "You don't have time and it'll stress you out."
"You're right," I said wistfully. "But I wish I could be the super mom volunteer that everyone depends upon and admires." Sarah responded, "That's for moms who stay home and love doing that stuff. Mom, you do you."
She was right. I work full-time and don't have space for this demanding volunteer role. There had been a season earlier in my life when I had the time and passion to volunteer in my kids' activities. That season has passed and my kids no longer need this from me. My current priorities require a different allocation of my limited resources of time and energy.