September 2016
Seminaries teach a simple method for studying the Bible that we can all use to study the Bible ourselves.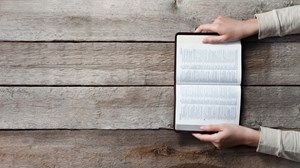 When I came to Christ, I had only been in a church once before at age nine. I begged my mother to take me one Easter because I was curious about God and hoped to find him there. I did, but only a glimpse that left a lingering hunger. So years later when someone explained what Christ had done for me, I found the God I had been desperately seeking. From that moment on, I couldn't ...
continue reading
---
The glory of God is man—and woman—fully alive.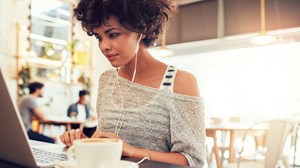 My dear friend,
It is nothing short of joyous to see you in action—loving God and loving people. I don't question that you are right where you're supposed to be, for you are more than leaning into the calling placed on your life. Do you see what I see in you? Do you believe in what Christ wants to do through you?
Here's what I know, you have the Three ...
continue reading
---
Culture wants to caricaturize women leaders. But God sees us in a different light.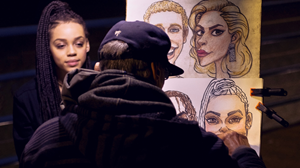 Image: Photo by Tim Mossholder on Unsplash
Recently a man told me I should stop interfering.
I didn't take it well.
Soon after that interaction, I came across a collection of anti-suffragette postcards featured on The Huffington Post. One postcard shows a room full of buck-toothed, bug-eyed women with the text: "At the suffragette meetings you can hear some plain things—and see them too!" The ...
continue reading
---
When we share five ways to be a better parent, what are we communicating about the gospel?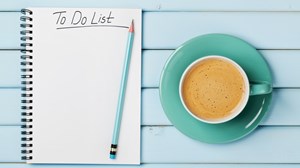 I once had a seminary student say to me, "I can't wait to start preaching so I can tell people what to do!" That's the popular conception of preaching: someone standing in front telling other people what to do. The assumption of inadequacy is built into that understanding of the word preach: "You are not living the way I (or maybe God) want you ...
continue reading
---
Will we enter God's Promised Land for us in full faith?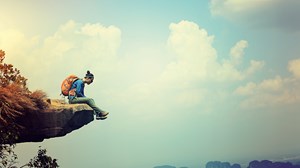 Editor's Note: National Hispanic Heritage Month begins today, running through October 15. To kick off the month, we're featuring a gifted, wise, and talented Hispanic woman leader. To read more from Bianca Juárez Olthoff, click here.
The Israelite spies stood at the edge of their promise. They could see the journey ahead of them. They were chosen to inherit ...
continue reading
---
But I'm leading in the way God has gifted me.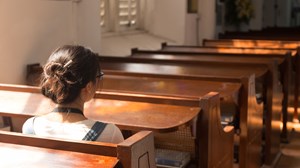 I felt a lump in my throat as I looked out across the sanctuary of the 1,900 member congregation—the church where I had been senior pastor for nine weeks. It was the same sort of lump I had when my son, Caleb Daniel Leach, was placed into my arms for the very first time.
As I held Caleb, tears streamed down my face and onto his precious cheeks. I was madly in love. He ...
continue reading
---
Being a woman leader is hard, yet so many of you courageously live out your calling—and I'm thankful.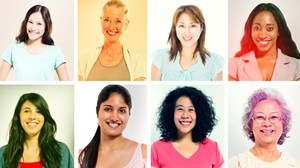 In research recently done by Susan R. Madsen of Utah Valley University, an interesting similarity among women leaders was found. Surveyed women said the reason they are leaders is because they had supportive family and friends—most notably their fathers—who helped them discover their voice and encouraged them to be leaders.
My family certainly played a role in encouraging ...
continue reading
---
Women are often overlooked for leadership development. Take matters into your own hands.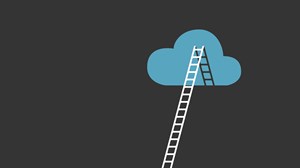 I was blessed in the early days of my career to work for some strong, incredibly competent leaders. Not only were they great at leading the organization I was part of, but they took a special interest in me. They were intentional and purposeful in creating opportunities for me to stretch and grow my leadership muscles. Whether it was giving me a chance to make a presentation ...
continue reading