May 2017
Times of discouragement are inevitable in ministry, but we can learn to combat them.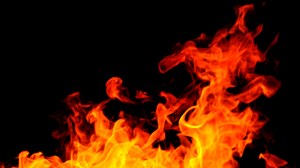 Image: iStock
I finished delivering my sermon for the second service that Sunday, and headed back to my seat. Before I could sit down, church member Vicki grabbed me, hugged my neck tight, and whispered: "Woman, you were on fire today!"
I smiled and sat down, feeling exhausted, but satisfied. God had accomplished yet another miracle. After the horrific week I'd had, as ...
continue reading
---
Lessons on leading through suffering from the life of Amanda Berry Smith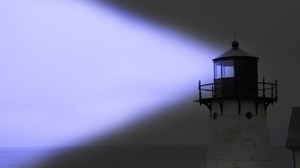 Image: iStock
Amanda Berry Smith was a wife, mother, preacher, singer, and missionary in Liberia, Sierre Leone, and other parts of Africa. She was strong, gifted, and admired by many. She was considered a mighty warrior for God's kingdom and one clergyman, Marshall W. Taylor, even proclaimed she was, "a Christian of the highest type." Amanda preached in England, Ireland, Scotland, ...
continue reading
---
Change your perspective, and criticism can actually propel you forward in God's mission.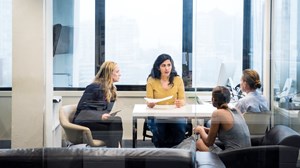 Image: iStock
The higher we rise in leadership, the more we can expect there will be someone with a contrary opinion to criticize us. These opinions may come from a place of genuine concern, jealousy, or, most often, simply a different perspective. Sometimes it's hard to know the motivation from which a criticism originates, but the end result looks the same: "I wouldn't ...
continue reading
---
Work through disappointment and create realistic expectations for your team.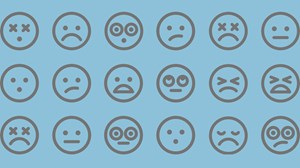 Image: iStock
Leadership is an unpredictable ship to navigate. We can't sail the boat without a crew and we can't always control the crew—let alone the wind and the waves! Maybe the real problems arise when we try to.
My husband and I have been leading long-term healing and discipleship groups for more than 20 years. Our structure includes a teaching time followed by discussion ...
continue reading
---
The awkward, embarrassing, and hilarious truth about balancing motherhood and ministry.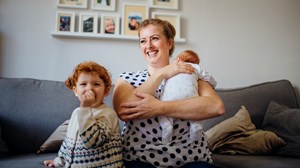 Image: iStock
When I think about mothers in ministry, I'm impressed by their gumption. One young mom I know leads worship at her church while her newborn daughter sleeps on her chest in a baby wrap. Another mom I know has her elementary-aged son tag along to her community service events, teaching him how to love his neighbors through practical works. Even I've learned the art ...
continue reading
---
From humorous to too-close-to-home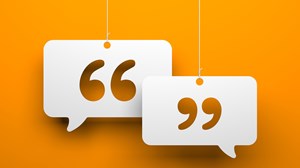 Image: iStock
Life comes at us fast. We want to be effective in our ministries, but sometimes helping and leading morphs into a mania of doing that piles so much on us that we forget who we are, and how we are called to live differently. As women, we put pressure on ourselves to succeed, to live faster and faster until the rat race swallows us up. And as we get sucked into doing more, the ...
continue reading
---
Pooling expertise, wisdom, resources, and networks leads to better ministry.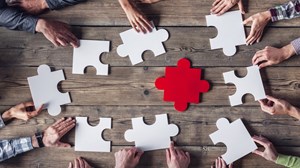 Image: iStock
"It's weird." These were not the words I wanted to hear from my son's pediatrician.
For weeks the good doctor had been trying to diagnose what was going on with my son. Lab tests, examinations, ultrasounds; my five-year-old had been given the full work-up. Now, as I sat on the phone in the corner of the gym I took notes on scrap paper, the doctor relayed his ...
continue reading