5 Tips for Staying in Leadership in Trying Times
Lessons on leading through suffering from the life of Amanda Berry Smith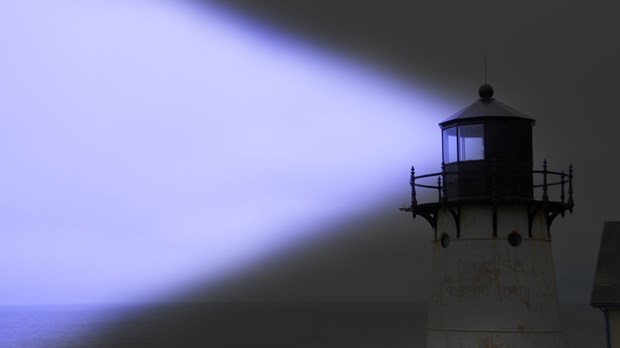 Amanda Berry Smith was a wife, mother, preacher, singer, and missionary in Liberia, Sierre Leone, and other parts of Africa. She was strong, gifted, and admired by many. She was considered a mighty warrior for God's kingdom and one clergyman, Marshall W. Taylor, even proclaimed she was, "a Christian of the highest type." Amanda preached in England, Ireland, Scotland, India, and Africa. She even founded an orphanage in Harvey, Illinois, for abandoned and destitute African American children.
I'm amazed at the many works she accomplished for the kingdom of God. I'm even more amazed that she accomplished these tasks in the face of suffering. Smith became a widow twice. She gave birth to five children and four of them died young. After her second husband died, she became a single mother. She was alone, grieving, disappointed, and suffering. Yet, she was a powerhouse in the body of Christ. She did not lose heart. She continued to serve the Lord no matter what she faced. She organized gatherings for testimonies, discipleship, and prayer. She traveled the world singing songs of Zion at camp meetings and urban revivals. After years of serving as a missionary, her health suffering, she returned to the United States.
In those times of great difficulty, the way she ministered changed. Sometimes she didn't take speaking roles, she just witnessed to the people in her daily life. Amanda witnessed to neighbors and even evangelized random people she met. Amanda Berry Smith's story serves as a model to us that we can continue to serve the Lord in the midst of suffering. It may not be in a way that we are accustomed to, but, like Smith, we can pray for opportunities to be used in significant ways—no matter how small they may seem.
I have found myself many times serving as a leader while personally suffering. When we answer the call to lead, we are leaders every day, all day, 365 days a year. We are leaders whether we are up or down, happy or sad, strong or weak. The people we serve look to us to give direction, to offer encouragement, and to walk with them in times of crisis. They look to us for love.
When things are going well in our lives and we're living on the mountaintop, we find it easier to fulfill our roles. In contrast, when we are in the valley, we can find our responsibilities demanding and draining. It's easy to become discouraged and question God's call on our lives. We feel inadequate, and we lose hope.
Smith's story has taught me that we all face troubles and disappointments, especially as leaders. Despite that, we cannot abandon our calling because of grief, disappointment, discouragement, or bad health. If you are like me, there's a burning deep down in your heart that won't allow you to give up, but getting your heart, mind, and soul to go forward is hard. Here are five lessons I've learned from Smith that keep me going when I want to give up: