Church Life
What does it mean to say "no" to ourselves on behalf of those we serve and influence?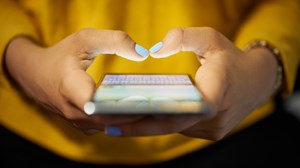 Image: iStock
This past week I was in an ordination workshop. The class was made up of people in the process of being recognized as set apart for the ministry of shepherding God's flock. What this all means is still being worked out both for me and for my church. For the record, I have no actual agricultural experience. The closest is of the gardening variety and pet-sitting. I feel ...
continue reading
---
No one laments more than God, so why do we as leaders feel pressure to keep a happy face?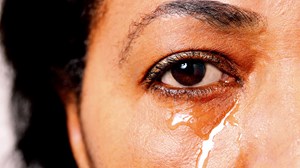 Image: iStock
Would King David be hired as your church's worship pastor?
Would you share the pulpit with the weeping prophet Jeremiah?
How would the church staff respond to Nehemiah's public display of sorrow during a staff meeting?
I don't know how it happened to us, but somewhere along the way we lost all of our laments. We traded in our sorrow and forgot we will be sorrowful ...
continue reading
---
Make a smooth transition from associate to lead pastor.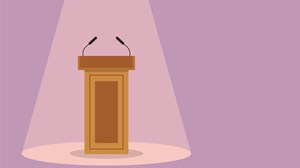 Image: iStock
With the last child in college, I dreamed of spontaneous weekend getaways with my husband. I planned out more hours for writing. I suddenly had a clean house all the time. It was my time. I could have nice things.
Then our lead pastor left for another position, and I (the associate) knew God was calling me to step into that role. I tried to explain to him that this transition ...
continue reading
---
9 steps to set healthy limits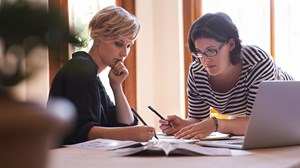 Image:
When I meet or have the opportunity to coach people with part-time jobs in ministry, I often ask how many hours they work each week and how many they're paid for. Almost everyone responds with a chuckle. Many have given up on trying to do the job in the hours they were hired for. The whole idea is almost a joke.
But what's not funny is the effect this discrepancy ...
continue reading
---
Research suggests a reason for this phenomenon beyond the glass ceiling.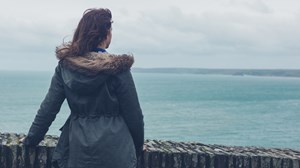 Image:
In a recent article for the Harvard Business Review, Tomas Chamorro-Premuzic, CEO of Hogan Assessment Systems and professor of business psychology, looks beyond the familiar theories for why there are not more women in management positions (e.g., lack of capability, lack of interest, and the ubiquitous glass ceiling) in hopes of finding something more essential. His conclusion ...
continue reading
---
The day my bubble burst about women in ministry.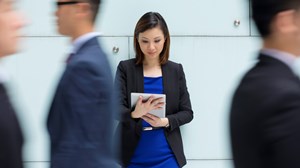 Image:
Being a woman in ministry has its perks—I take particular delight in surprising people. "Wait, you're a minister?" they ask. "But you're so [insert the quality that busted their expectations]!"
I'm an ordained Presbyterian minister, and I come from a tradition and a family where this is relatively unremarkable. Both of my parents ...
continue reading
---
Crossing the line between friendship and ministry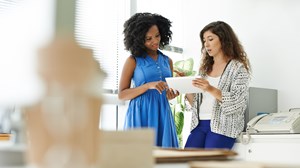 Image:
"I don't know if you'll be able to help me with this, Cara," Amalia* said in a voicemail, "But I'd love your insight on something." There was a pause. Then she asked me to call her back.
I was so grateful when we finally connected. An acquaintance had reached out to her to get to know her better, asking to hang out. Amalia, who is a ...
continue reading
---
Just because you feel like a failure doesn't mean you weren't called by God.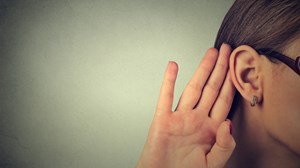 Image:
I first stepped on African soil nine years ago. I traveled to Ghana, West Africa, for a short-term mission trip, and my heart was changed forever. After my amazing experience, I longed to be a full-time missionary. When the timing seemed right, I left my career, sold my car, gave away most of my possessions, and moved to Ghana. I loved every second of being a missionary, I ...
continue reading
---
Unity may indeed be needed after the election, but it's okay to grieve first.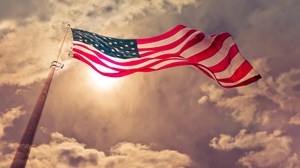 Image:
The shocking election results have created much conversation in Christian circles, especially among women leaders. Some are feeling grief, shock, and even fear. Moving forward in a healthy way requires that we first allow ourselves to experience those emotions, sitting with them even when it's uncomfortable. In this difficult week, we turned to women leaders to share ...
continue reading
---
Women leaders are forced to find an impossible golden mean between too much and not enough.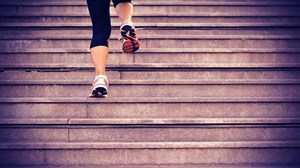 Image:
In a previous ministry, I had a fairly standard and polite disagreement over email with a coworker. It wasn't heated or contentious, just a discussion about how to use a Greek word. I copied the others from our earlier meeting to keep them in the loop.
"Tough emails, huh?" one observed hours later.
"Which ones?"
"The ones during your catfight ...
continue reading