Skills
A creative way to avoid burnout in ministry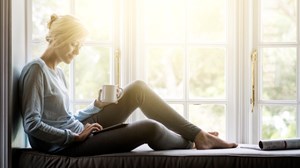 Image: iStock
I was only a couple of years into ministry and already on the verge of burn out. As the director of a youth outreach organization, my job often involved early morning breakfast meetings with donors, followed by administrative duties throughout the morning and early afternoon. Most of my direct time with high school and middle school students started in the late afternoon, ...
continue reading
---
A nuanced alternative to the Billy Graham Rule that views men—and ourselves—first as being in the image of God.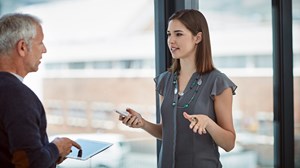 Image: iStock
My cell phone gets me. If I type the letter "B," it knows I probably want to text my husband. If I enter the word "World," it suggests "Relief," knowing I'm probably headed in that direction. My phone knows how to read the room and respond accordingly. It's a skill much of evangelical Christianity has not cultivated, particularly ...
continue reading
---
Whether single or married, we can all advocate for single women in ministry.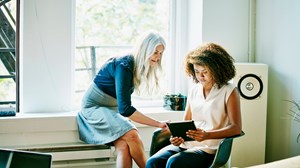 Image:
I am fortunate to know many amazing single women in ministry. They serve in student ministry, women's ministry, missions, small groups, teaching roles, and church planting. I'm encouraged and challenged by their obedience to God's call on their lives, and I have personally benefited from their ministries in countless ways. As someone who has served in several ...
continue reading
---
Singleness doesn't make you any less of a leader.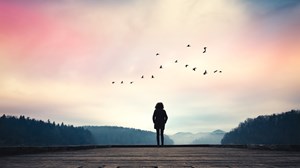 Image: iStock
This article has been excerpted from our new resource, Navigating Singleness in Ministry.
If you are a single woman in ministry, you have probably asked yourself the question, "Am I enough?" at least once―or a hundred times if you're anything like me. The short answer is yes―you are enough just the way you are. You are called and equipped by God to lead.
Now ...
continue reading
---
Minding the margins to draw everyone in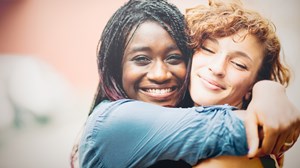 Image: iStock
Based on the messaging in many evangelical churches today, one might think that Christians believe that people are only able to fully practice Christianity as spouses and/or parents. This is a bit ironic because the two men whose teachings have formed the foundations of our faith practices—Jesus and Paul—were neither! Meanwhile, the last census revealed that 45 ...
continue reading
---
God is doing something bigger and better than your project.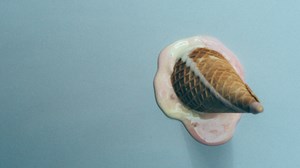 Image: iStock
I knew my idea was going to work. The younger women were complaining they needed someone to advise and help them. The older women were sad about feeling sidelined and losing their sense of purpose. So, the obvious thing was to start a mentoring ministry. We'd pair younger women with older women and everyone would benefit.
We asked anyone interested to sign up, and we ...
continue reading
---
Let's talk about the elephant in the room.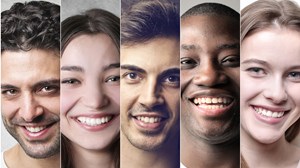 Image: iStock
The topic of racial diversity has grown louder and stronger in recent years. As a fourth generation Chinese-American woman who was born and raised in Hawaii and currently lives in the Pacific Northwest, I am happy that race and ethnicity are being brought into the forefront, and that there are movements across the nation to increase awareness about these issues. What bothers ...
continue reading
---
How to take a mental break when your mind is filled with reminders of your to-do list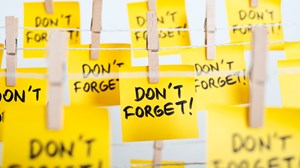 Image: iStock
I was sitting in a meeting with my team when I found myself drifting off to my to-do list located smack dab in my head: the sheets need changing, the dog needs groomed, the chicken's been thawed for two days and needs to be cooked before it goes bad. On and on and on. This wasn't a random occurrence of my mind wandering. This happens daily. It's as if I'm ...
continue reading
---
As leaders, we naturally get frustrated by limits. But we can use them to our advantage.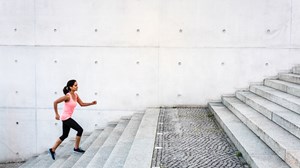 Image: iStock
Recently I was pursuing an opportunity that I was really excited about. Not only was it something that I would enjoy, but also it would enable me to be closer to my family and be helpful to the future of The 4Sight Group. I started out cautiously optimist, and with each step it seemed that this opportunity was going to become a reality. But then a major roadblock emerged unexpectedly ...
continue reading
---
Lessons on leading through suffering from the life of Amanda Berry Smith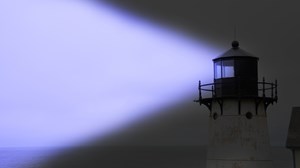 Image: iStock
Amanda Berry Smith was a wife, mother, preacher, singer, and missionary in Liberia, Sierre Leone, and other parts of Africa. She was strong, gifted, and admired by many. She was considered a mighty warrior for God's kingdom and one clergyman, Marshall W. Taylor, even proclaimed she was, "a Christian of the highest type." Amanda preached in England, Ireland, Scotland, ...
continue reading