Faith, Fashion, and Forever 21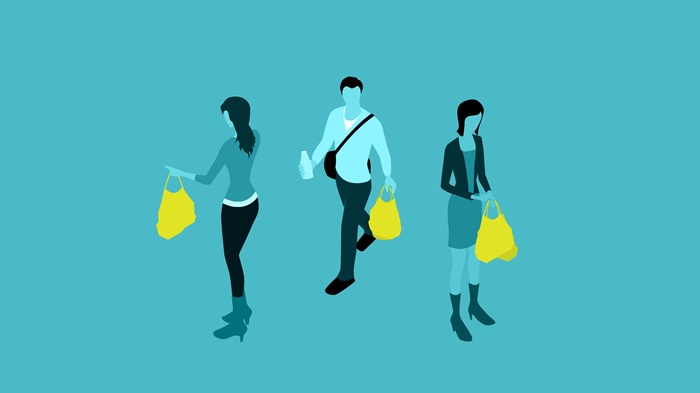 Image: Mathisworks / Getty
The skimpy tops and flirty miniskirts on sale at Forever 21, a cheap-chic mega-retailer known for its runway knockoffs and rock-bottom prices, seem to have more in common with Paris and Milan than the local church.
But the retailer's ultimate accessory - the iconic yellow bags seen dangling from the arms of teenagers at malls across the country - features one unexpected design element decidedly absent from this season's runways: an imprint that reads simply John 3:16.
Owners Don and Jin Chang have built a fashion empire on two principles that don't often get mentioned in the same breath: fashion and faith. The Changs attend church daily, give generously to their church, and attend mission trips. In May they will launch Faith 21, a plus-sized version of their flagship store. This new venture embraces overt language of faith in an industry that generally steers clear of the potentially polarizing issue.
But what does it really mean to be a Christian retailer? Forever 21 is known ...
1