How Do I Explain Easter to My Children?
The reality of a human raised from the dead is hard enough for adults to understand, much less kids. But here are some approaches I've taken.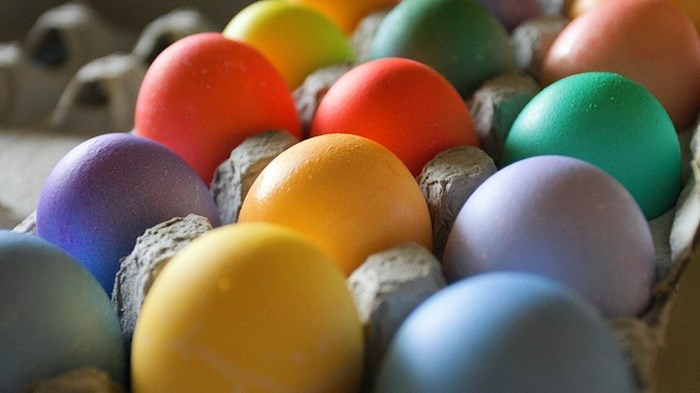 I don't know how to explain Easter to my children—Penny, 5, and William, 2. I've tried two approaches so far. I've talked about it directly: "Some people killed Jesus and he died and God made him alive again."
When I said that, William asked, "What does died mean?" I tried to explain death as something that takes people away forever. Penny asked, "Where is Jesus now?" and when I said, "Jesus is in heaven and all around us," she responded, "But where is Jesus now?"
Then Penny went to Sunday school last week, where her teachers decided to reenact the Passion of Jesus. I was sitting in church when, halfway through the sermon, one of the teachers brought Penny to me. She sat by my side, coloring, for the rest of the service. Her teacher later explained that when Penny had seen Jesus nailed to the cross, she stood up to leave.
I asked Penny later, "What happened in Sunday school? Did you learn something about Jesus?"
1