'But He Never Hit Me': A Christian Primer on Emotional Abuse
To answer the question, Christians must first understand the problem.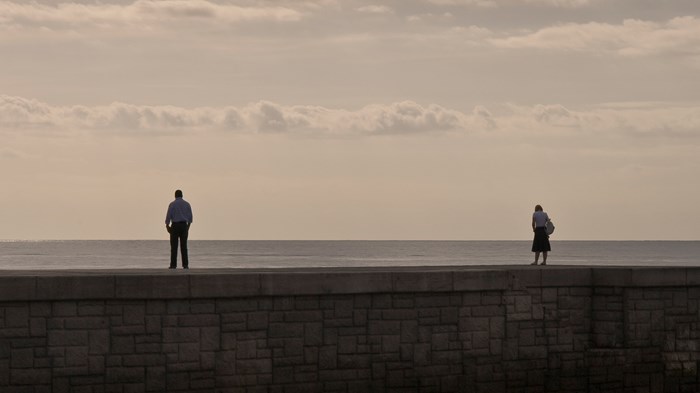 Image: Peart / Getty
Deb* still has a hard time saying she was abused. Her husband knew the Bible well and proclaimed his Christian faith boldly. They studied Scripture together, prayed together, and hosted Bible studies in their home. But a domineering nature lurked behind his confident, God-fearing front. He spent years tearing down Deb's sense of security and self-worth.
"I had things broken around me, threats made to me, emotional games played on me—a knife held to my throat, a gun held to my head," Deb says. "The Bible itself was even used as a weapon against me—always out of context, mind you, but used nonetheless."
He blamed his outbursts on Deb, and for years she bought the lie that she was partially responsible. "I had to have been doing something wrong if things weren't going well in a relationship that included God, right? I tried so hard to be godly … and the Bible told me to submit to my husband. Maybe God just wanted me to suffer a bit, to make ...
1