How 'Modest Is Hottest' Is Hurting Christian Women
What the phrase communicates about female sexuality and bodies.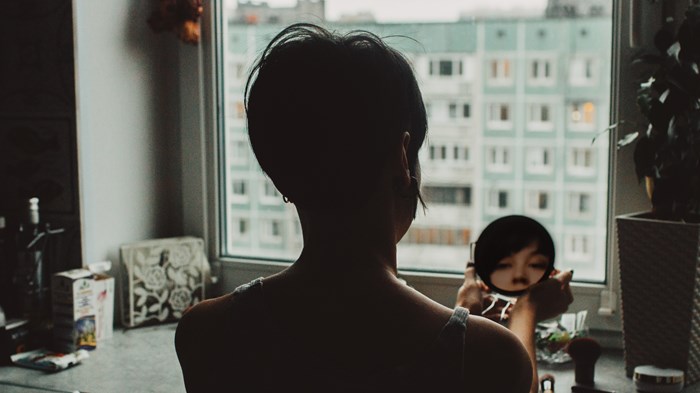 Image: Alina Miroshnichenko / Unsplash
I remember the first time I heard the words chirped by an eager female college student as we discussed the topic of modesty. Her enthusiasm was mixed with perk and reprimand, producing a tone that landed somewhere between Emily Post and a cheerleader.
To be honest, my initial reaction to "modest is hottest" was amusement. I thought the rhyme was clever and lighthearted, a harmless way to promote the virtue described in 1 Timothy 2:9 and 1 Peter 3:3-4. No harm no foul.
Since then, I've heard this mantra of the pure proclaimed many times by young women, Christian artists (including, most famously, CCM singer Rebecca St. James), and Christian leaders. In conversations the phrase always elicits chuckles, but my response has changed over time. I still wholly affirm modesty as a biblical practice for men and women, but now I hesitate to embrace the "modest is hottest" banner. Those three words carry a lot of baggage.
The Christian rhetoric of modesty, rather than offering ...
1