My Father Was a Porn Addict
The 'Playboys' lying on the coffee table were the tip of the iceberg in our home.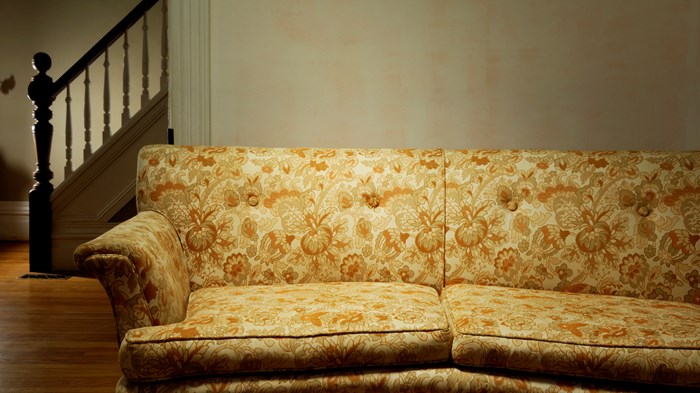 Image: Fertnig / Getty
My father taught me how to ride a bike, the value of a great punchline, and what a woman was supposed to look and act like.
My dad was a great guy with a bad habit.
When we consider relationships negatively impacted by a pornography addiction, most of us first consider the addict's spouse or girl/boyfriend. It is not just the adult partner who is affected by a porn habit. Even if the addict believes he or she has the habit under wraps, porn's toxicity leaks into other relationships in an addict's life.
When I was growing up in the late 1960s and early 1970s, porn made its way into our home in the form of Playboy magazines on our coffee table, next to copies of my mom's Redbook and Ladies Home Journal. My parents had come of age in the Mad Men era, when Hugh Hefner's magazine was a signpost of cool in the same way that other sophisticates of their generation smoked cigarettes in the doctor's office, slow-danced to Sinatra, and imbibed a dirty martini before dinner.
The ...
1