The Truth about Marriage and Happiness
And how the church can begin proclaiming that truth.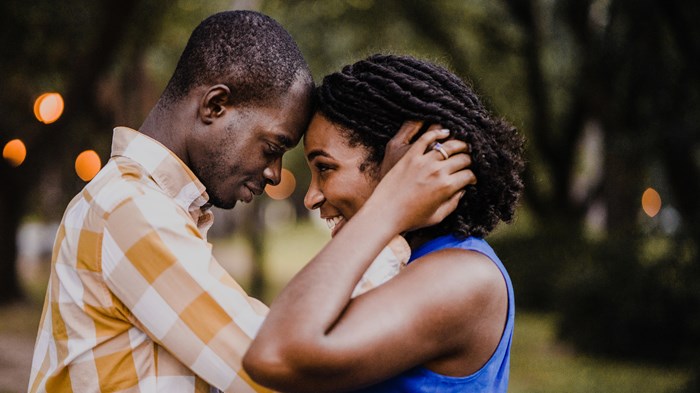 There is a great need for the church to stop lying to people. That is a critical first step to resolving some of the marital illusions and the rising divorce rate even among Christians. Christian Sunday School instructions to girls—even if only implicit—go something like this: go to school, get a good education, get married, have children, and live happily ever after. You can do all things through Christ, and you will remain happily married until death separates you. We subconsciously assume there will be no physical or emotional pain because we will die at the same time as our spouses, spending our final moments holding hands together like the elderly couple in The Notebook. (By the way, I love that movie!)
The problem with the lessons, of course, is the formula rarely works. As Her.meneutics writers have noted, some women don't find their mate. Some wait longer to get married, while others don't get married at all (and yes, we need to remind those women that singleness, ...
1