In the Wake of Suicide's Silence: Why Blame Is Never the Answer
After my own brother's suicide 15 years ago, I should know that locating blame is so often futile.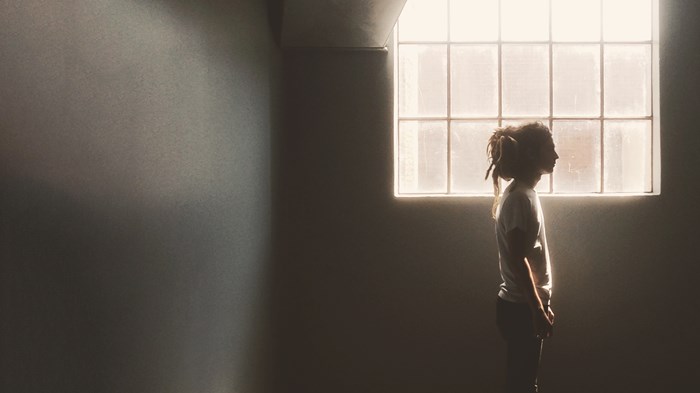 I received the fateful call almost 15 years ago. My husband and I, then married little more than a year, were winding our way out of rural Ohio, where we had spent the weekend celebrating the wedding of friends. My phone rang. It was my mother.
"Your brother is dead," she said feebly. I don't remember exactly how the details spilled out, except that she and my stepfather had come home from their own weekend of travel, pulled into their garage, and found my 25-year-old brother dead at the wheel of the car they had parked alongside. When my mother reached through the car window to touch his shoulder, she found it cold and the gas tank empty.
He left behind no note of explanation.
For months, we had thought he was making a real turnaround. Addiction and depression were the demons he had been fighting since high school, but we held out hope for a new chapter in his troubled life. He had enrolled in a culinary program at our local community college. He was developing a mentoring ...
1