Want to Follow God? Go to Sleep
Why rest is paramount to a "successful" spiritual life.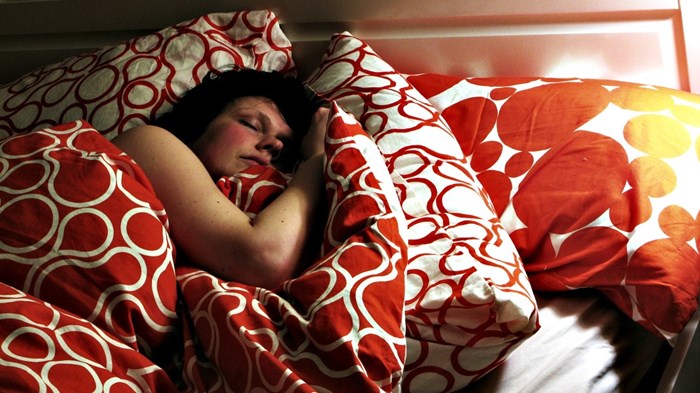 Image: Phil and Pam Gradwell / Flickr
I'm fanatical about a lot of things: coffee, books, clothes, work, running—not necessarily in that order (in case my employers are reading this). But more than any of these activities, I'm fanatical about sleep. Like Brooke Shields and her Calvin Klein Jeans, nothing gets between me and sleep.
I used to think this refusal to burn the candle at both ends, even for the sake of church, work, or home, was selfish. Not anymore.
In the first year or so of our marriage, my husband and I were lassoed into chaperoning a youth lock-in at our church—you know, the Christian version of a rave except the kids play games like Duct Tape Head rather than dance all night and get high on sugar instead of Ecstasy. I learned something about myself that night (well, I learned quite a few things, but only one is pertinent to this article): I need sleep.
Eager to please both church and spouse, I tried to make it through that all-nighter. And I got so close. But by 5 a.m. (I'll ...
1