Why My Husband of Three Years and I Go to Marriage Counseling
Therapy is not just for couples in trouble.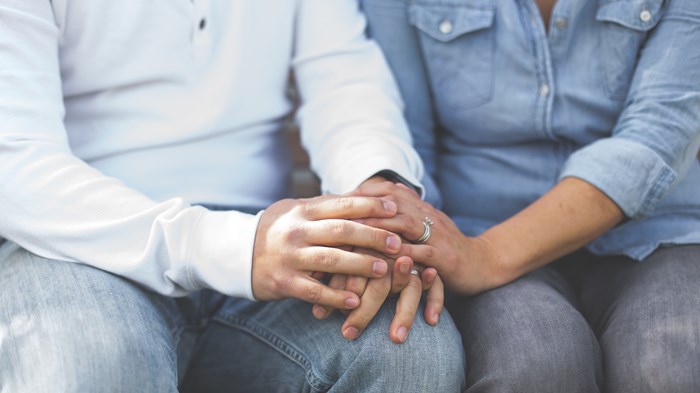 Image: Neely Wang / Lightstock
Every spring marks the launch of the wedding season, which means that every spring our refrigerator door fills with Save-the-Dates, and my husband prepares to officiate some of them. I always look forward to each of these happy occasions, but I especially anticipate the weddings my husband performs. For one thing, as he stands before the congregation looking tall and handsome in his suit, I am reminded of our own beautiful wedding day. But more important, I look forward to his charge to the bride and groom, since it is often a reflection of what God has been teaching him through our marriage. This year was no different.
At the end of May my husband officiated a wedding at which he spoke about wisdom. Referencing Proverbs, he noted the important scriptural distinction between the wise person and the fool. As he explained, the wise person is not marked by the possession of wisdom, per se, but by her openness to wisdom. She seeks after it. And as Proverbs tells us, the wise person does not ...
1