Accidentally Racist and Intentionally Ignorant
How the controversial Brad Paisley-LL Cool J duet keeps us from seeing the real, systemic problems of race.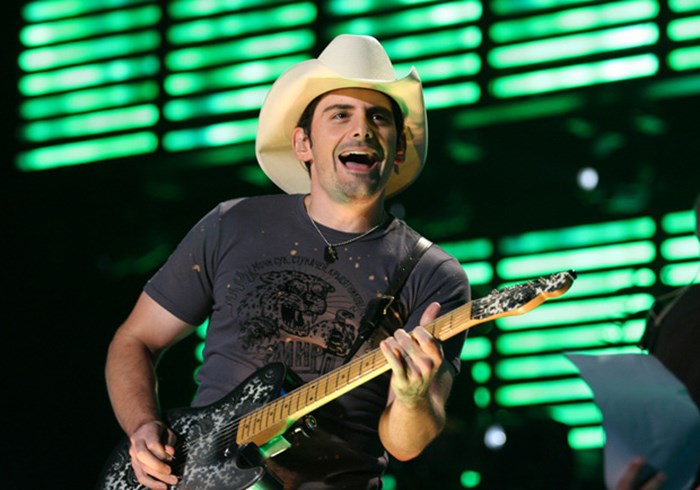 Image: Minds-Eye / Flickr
Many of us who don't listen to country music hadn't heard of Brad Paisley until last week. Now that he's released a song called "Accidental Racist," even us non-country music fans were intrigued enough to listen to find out what lyrics could possibly follow that title.
No matter how many simplistic examples or comparisons you sing about, I'm not convinced there is any such thing as being accidentally racist. Being accidentally racist is really being intentionally ignorant. More than anything, Paisley's song, featuring legendary rapper LL Cool J, shows a surprising level of ignorance about deep and pertinent issues that perpetuate racism in America.
Paisley's lyrics cheapen the complexity and challenges of living in a nation with deep and abiding racial wounds. Addressing the problem of the racialization of America cannot be belittled to a wealthy, famous white Southern cowboy apologizing to a nameless black coffee shop barista for wearing a T-shirt ...
1