Beef Stroganoff Isn't Rocket Science
The New York Times' controversial Yvonne Brill obit and the sacred call to remember.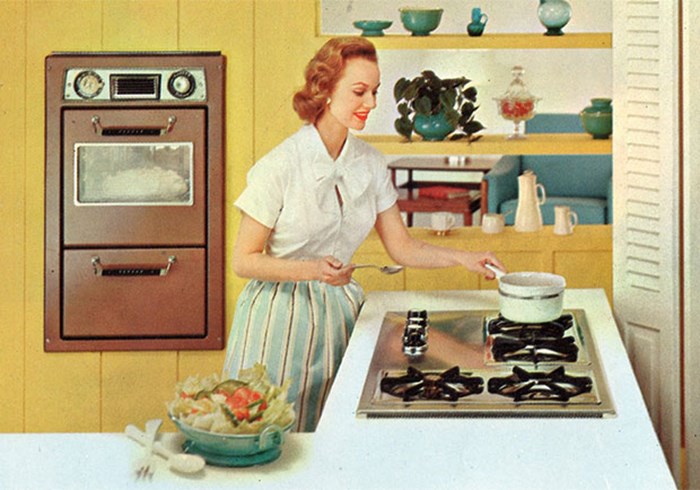 Image: SportSuburban / Flickr
She made a mean beef stroganoff, followed her husband from job to job and took eight years off from work to raise three children. "The world's best mom," her son Matthew said.
Thus began the obituary heard 'round the world, written for Yvonne Brill, a rocket scientist, wife, and mother memorialized in the New York Times last weekend. It didn't take long before the Times changed its first sentence to reference Brill's work as a rocket scientist ("She was a brilliant rocket scientist who followed her husband…"), but that hardly satisfied the outraged masses, who called her gendered portrayal "disgraceful" and "inappropriate."
The New York Times doesn't write obituaries about mothers, no matter their chops in the kitchen. They write about people who have lived extraordinary lives. Weird lives. Lives that broke some sort of cultural expectation. A rocket scientist who happens to be a mother? Now, there's a story.
Here ...
1