Finding Faith After Spiritual Indoctrination
The story of the girl who wouldn't stop asking questions.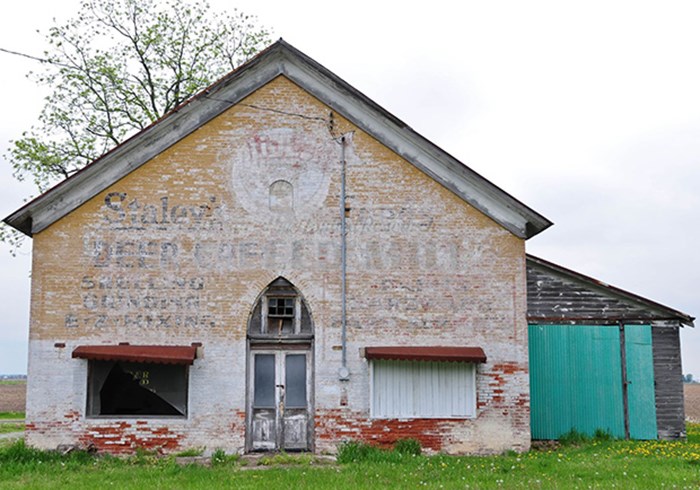 Image: Valerie Everett / Flickr
Samantha Field deconstructs her upbringing in a "cult-like" church in the South—reexamining the language, theology, and perspectives she grew up with to find for herself a truer understanding of Christianity. Homeschooled, she attended a conservative Christian college and then came to Liberty University to pursue a Master's degree in English, which is how I met her.
I never knew about Samantha's struggles and spiritual abuse until after she graduated and began blogging about it. One of her recent posts—a compelling narrative of how taking parts of the Bible literally can go terribly, terribly wrong—was praised by the Slacktivist. Knowing now a bit more about the young woman who wouldn't stop asking questions, I thought the readers of Her.meneutics would be interested in her story, too. You can read much more of it at her blog, Defeating the Dragons.
Your blog post describes a scene right out of a Flannery O'Connor story. Was this really the ...
1