A Labor of Love: The Birth Doula
Caring for new moms starts in the delivery room.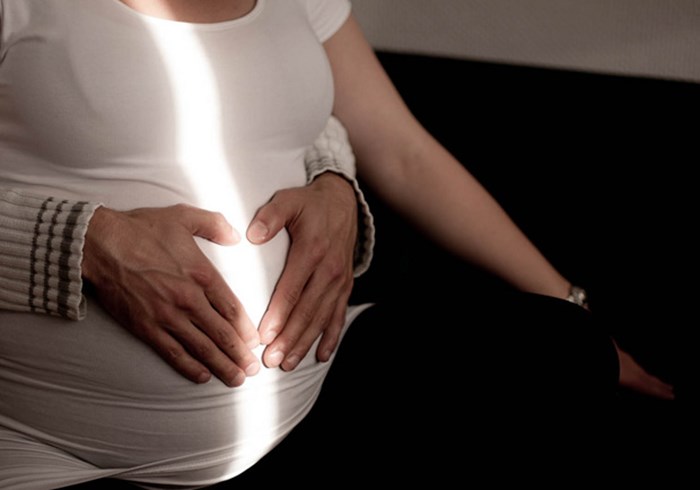 Image: Soren Oxenhave / Flickr
Home-birth midwives and high-risk obstetricians agree: the U.S. cesarean rate is too high, and while there doesn't appear to be any single good explanation for it, a recent study from the University of Minnesota points to a solution already well-known to "natural" birth enthusiasts: the labor doula.
Doulas, who are almost always women, play a role as ancient as childbirth itself: they offer practical comfort and compassionate, continuous support to women in labor. Unlike midwives, they are not trained in medical procedures, and unlike labor and delivery nurses, they don't go off-shift; they'll stay with a woman from the beginning of active labor to about an hour after delivery.
As unlikely as it may seem, in various controlled studies, continuous doula support has been shown to reduce a woman's need for pain medication, forceps, or vacuum suction delivery—and cesarean. After controlling the study for factors associated with high-risk pregnancy (such ...
1