Loving Someone Who's Starving For Perfection
Our relationships can't cure eating disorders.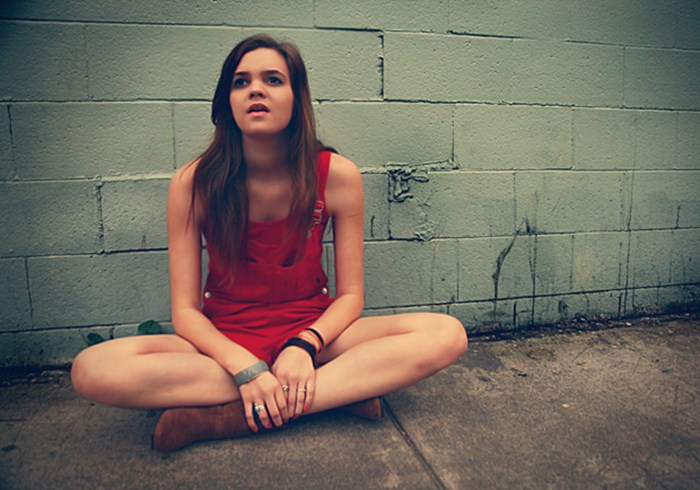 Image: Chantel Beam / Flickr
Alongside the millions of women in the U.S. with eating disorders stand millions of boyfriends, fiancés, and husbands desperate to help, but unsure where to start. For the last two years, I've been one of these men. My fiancée Kelsey has anorexia, and as I prepare to marry her this fall, it's become clear how much her condition has taught me about what men can do—and the many things they'll try to but can't—for the women they love.
Eating disorders disproportionately affect women, so many men may find themselves in my position, but my experience and lessons learned may also apply to women dating men with eating disorders.
Kelsey and I had a beautiful relationship and had talked about marriage before her doctor diagnosed her with anorexia nervosa, or AN, a couple years after we began dating. I loved her, and I was determined to see her through it. I believed that as a potential husband it was my duty to find a solution and bring Kelsey back ...
1