Madonna's Humanitarian Diva Moment
Lessons from the singer's outburst in Malawi.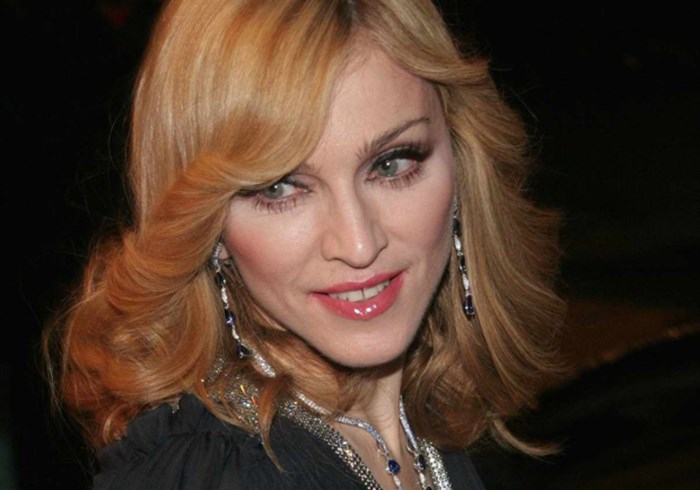 Image: Adam Sammler
Earlier this month, Madonna visited Malawi with her children, and, though she'd requested to meet with President Joyce Banda, she didn't get to see her nor received any sort of special treatment from the government. And apparently, upon leaving the country, Madonna and her children had to go through the ordinary security line instead of the VIP process. An official from the Malawian State House has issued a statement in response to what it called "Madonna's outbursts" over not receiving state treatment. Perhaps most the most telling lines in this "entertainingly blunt" statement are these:
Granted, Madonna has adopted two children from Malawi. According to the record, this gesture was humanitarian and of her accord. It, therefore, comes across as strange and depressing that for a humanitarian act, prompted only by her, Madonna wants Malawi to be forever chained to the obligation of gratitude. Kindness, as far as its ordinary meaning is concerned, is ...
1