My Teenager Made Me Finally Grow Up
The unexpected surrender of parenting adolescents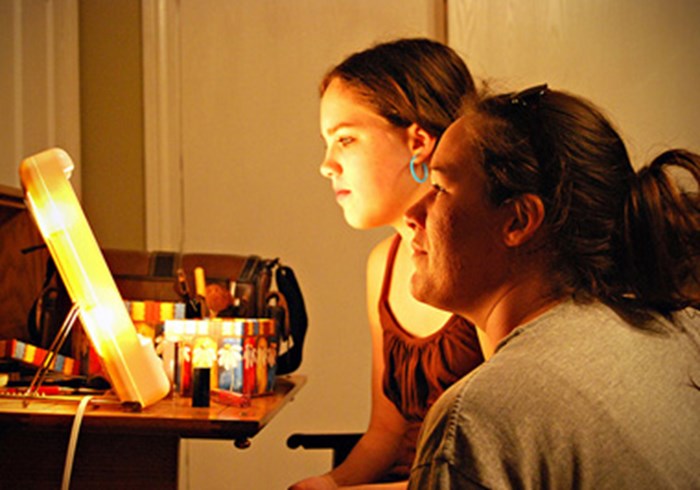 Image: Tammy McGary / Flickr
New parents are often told that giving birth to a baby makes them adults. That 'round-the-clock responsibility for another human is a life-altering shift that pushes us into our next life stage. Responsibility alone didn't transform me into a true adult, but parenting a teenager did.
You know you're an adult when you're at a crowded mall with your preteen daughter and debating what to tell her about the adorbs (her word), inappropriate (my word) outfit she's picked out. Is it…?
A) too tight.
B) too short.
C) not something my darling baby girl should wear.
D) a mile marker. You're growing up. I love you. The answer on this particular outfit is no. Let's keep looking and see if we can find you a look we can both live with.
When I began these conversations as my firstborn hit early adolescence, I realized that both of us were growing up. This was markedly different than the "instant adulthood" I entered on the day of my daughter's birth, when I drank in her ...
1