The Real Value of a College Education
Why Christians might challenge the view of college as an investment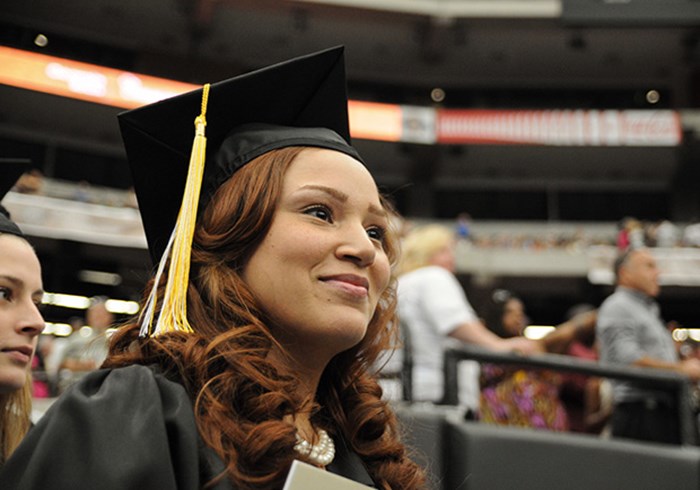 Image: Will Folsom / Flickr
All over the country, 17- and 18-year-olds are nervously awaiting college admissions' decisions. I remember my own chagrin in April of my senior year when, after tearing into a thin envelope from the University of Virginia, I learned I'd been wait-listed.
However, with increasing tuition costs (on average, $30,000/year for private colleges and $22,000/year for public universities), we're rethinking the value of a college education. It's well-proven that you don't need a college degree to make money. Just look at Bill Gates, Steve Jobs, Mark Zuckerberg, and even more recently, Nick D'Aloisio—a 17-year-old who sold his news-reading app to Yahoo for millions. If money were the only consideration, college may not be the best choice for today's young people.
Peter A. Thiel, himself a graduate of Stanford, lures bright, young entrepreneurs away from college with a two-year, $100,000 fellowship. The first Thiel fellows graduate this spring with real-world ...
1