Remembering Edith Schaeffer, the Evangelical in Pearls and Chanel No. 5
She helped us see art and beauty's place in Christian life.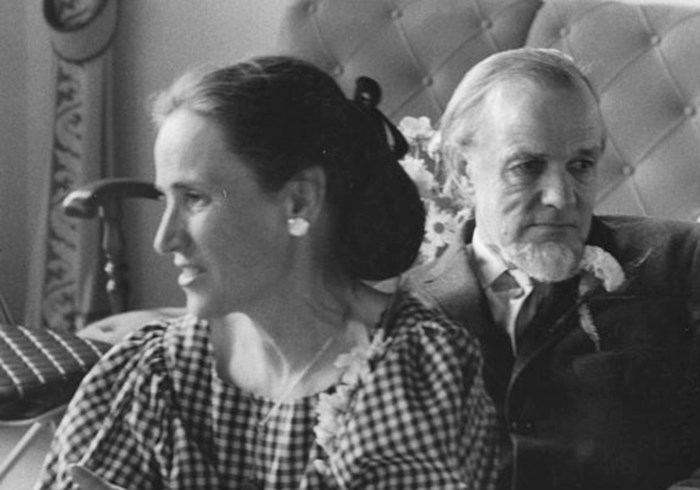 Image: Sylvester Jacobs / Schaeffer Institute
Edith Seville Schaeffer, co-founder of L'Abri and author of more than a dozen books, died Saturday at age 98.
In her autobiography, The Tapestry, Edith emerges as a woman overflowing with beauty, energy, creativity, and love, a woman whose every encounter seems to have been "charg'd with the grandeur of God." In a time when evangelicals were suspicious of all things worldly, Edith reveled in music and dance, in her neat little figure and in beautiful clothes: "I was 5-foot-2 and weighed 102 pounds and wore clothes that looked like they had come out of the best shops" she tells us, breathlessly, as an example of why she didn't measure up to the standards of Christian womanhood at that time, which, apparently, included dowdiness as well as a rejection of culture. She was intelligent and full of conviction. She had a lot to say.
Despite not measuring up in some ways, Edith epitomized, and perhaps helped to establish, standards of Christian womanhood: ...
1