Saying No to the Cutesy Baby Nursery
We made room for our newborn, just not a room of her own.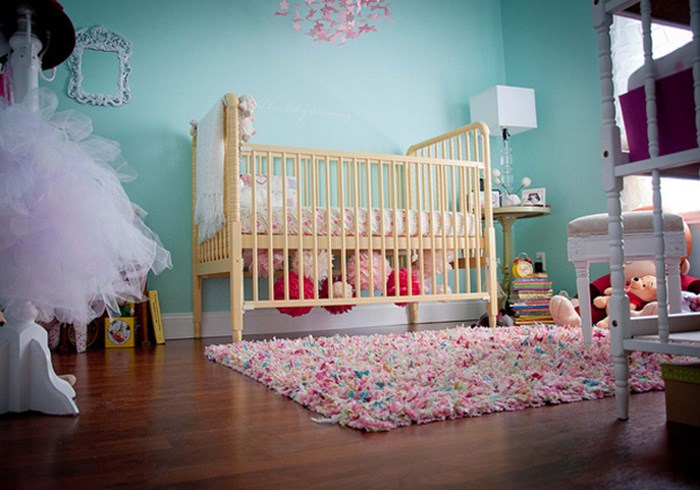 Image: Antruz Photo / Flickr
I knew I had passed the ambiguous "Is she chubby or is she pregnant?" phase when people started posing direct questions about the baby like "When are you due?" or "How far along are you?" Later in the conversation, they'd ask, "Do you have the nursery set up?" or "What colors are you doing your nursery?"
The first few times I was caught off guard. We didn't plan on having a nursery. Over the next few months, I had to develop a standard two-line response, a justification for a decision I didn't expect to be so counter-cultural.
I am one of the first of my friends to have kids, so I didn't realize what a Big Deal nurseries were. Turns out, they are a Big Deal. Pregnancy magazines offer tips for designing the perfect nursery, not to mention the "inspiring" design ideas on the web and Pinterest.
Our decision to forgo a nursery started out as a practical, maybe even slightly selfish one. We live in a two-bedroom ...
1