Sex Ed and the City
New York's text campaign doesn't connect with teens.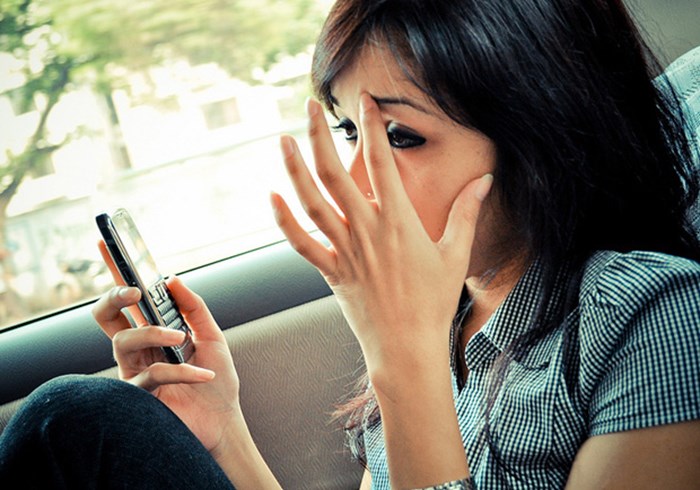 Image: Md Saad Andalib / Flickr
"What should you say to a guy if he says: 'I don't like wearing a condom'? Text your reply." The text was just one of many that popped up on my screen in what felt like the most unfortunate times—including at church on Easter Sunday—as I clutched my screen hoping those nearby couldn't see the messages about birth control, baby daddies, STDs, condoms, or Plan B.
In the wake of the highly criticized New York anti-teen pregnancy campaign, I signed up to receive texts from them about teenage pregnancy. The messages present straightforward facts about sex. They tell teens that "pulling out" is not an effective way to prevent pregnancy. They explain how to respond to a boyfriend who doesn't like wearing a condom. Tell him: "Wear one or we're not having sex," the message encourages. The campaign supports the use of Plan B, reminding teens to take it if the condom breaks or if no protection was used at all. The texts discourage ...
1