The Sorry State of the Apology
Scriptural responses to society's shallow regret.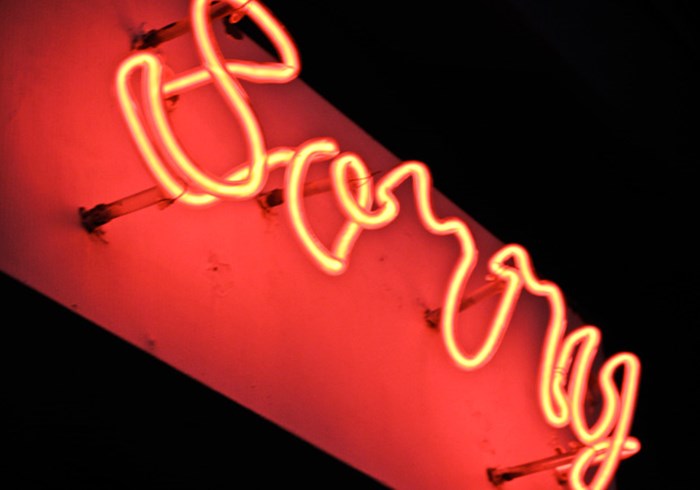 Image: Patrick Kiteley / Flickr
The apology seems to be at an all-time high, and simultaneously, an all-time low.
Thanks to public figures such as Arnold Schwarzenegger, Lance Armstrong, Tiger Woods, Kristen Stewart, David Petraeus, and Anthony Weiner (who's back in the news and spotlight two years after his big apology), Americans have a grid for fallen humans admitting their mistakes in front of others. This is good. What's not so good is the cynical residue we are often left with after hearing their non-apology apology. Though their public mea culpas might make for a great sound bite, they lack the components of a bona fide apology. Sadly, within the church, we rarely do much better.
More than a decade ago, my husband and I were leaders in a vibrant church. The pastor was charismatic and well liked. This same pastor, a married man, called an impromptu leaders' meeting one Saturday night. After we all crowded into one family's living room, he proceeded to communicate that he needed to step down. ...
1