Unearthing Gifts Once Abandoned for Motherhood
Why Rebekah Lyons wants you to find your calling.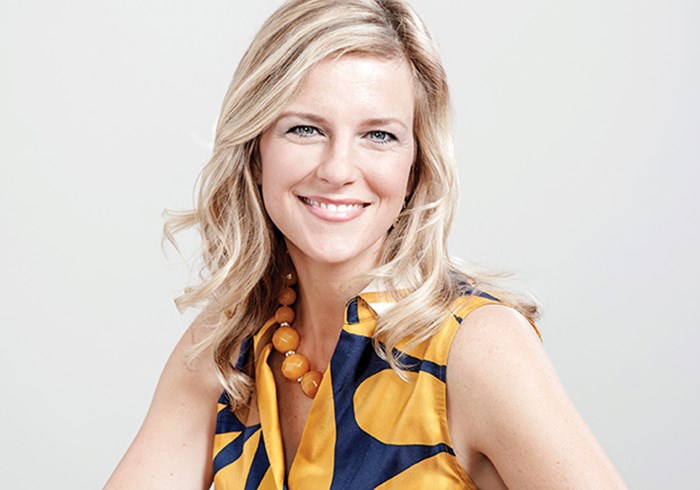 Image: Courtesy of Tyndale House Publishers
After a move from a suburban cul-de-sac in Atlanta to the heart of New York City, Rebekah Lyons faced a freefall into depression and panic attacks. Wife of Q founder Gabe Lyons, she confronted questions of meaning as she mothered their three children. As she struggled to find her purpose, Lyons launched a flight into something new. She began to uncover her own gifts, encouraging other women to seek out their own callings. She spoke with Sarah Pulliam Bailey about why facing your calling can set you on a Freefall to Fly.
How did you uncover your calling, or as you title it a Freefall to Fly?
The book chronicles my crash and burn, how I came to New York for me, but instead I found surrender. I thought I was coming to the city to find myself, so I took classes in design and fashion. But in the midst of it, I was getting panic attacks and anxiety. It felt like the city was crippling me. I just wanted to leave and go back to Atlanta for safety so I could be comfortably numb. I didn't ...
1