Who Speaks for Complementarian Christians?
For me, it's not the Council on Biblical Manhood and Womanhood. It's the local church.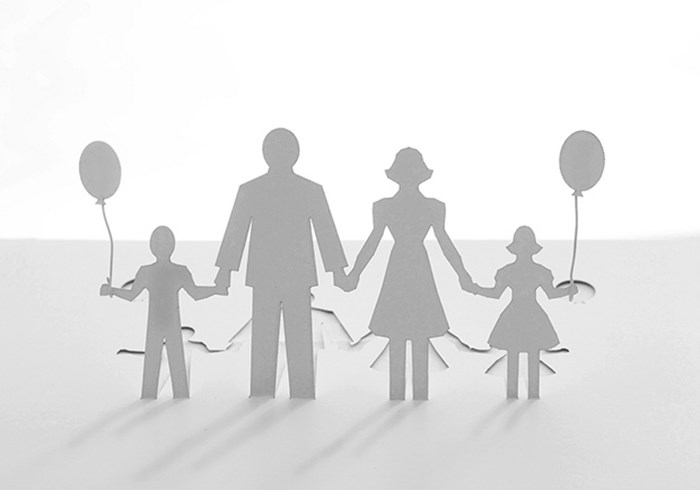 Image: Aussiegall / Flickr
In admitting that she is routinely criticized for painting complementarians with too broad a brushstroke, blogger Rachel Held Evans recently asked: "Does the Council on Biblical Manhood and Womanhood represent you? If not, what organizations or leaders do? Who are complementarians looking to for leadership these days?"
As a complementarian, I'm not interested in mounting a defense of male headship, and I don't want to become the poster child for complementarian theology. I myself am only held fast by exegetical threads. What's more, I am frequently embarrassed by the illogic and cultural bias that tends to frame some of the complementarian sound bytes (Boys shouldn't play with dolls, Dads who stay at home are man-fails, Christianity has a masculine feel, and so on).
Yet it's a fair question to ask: Who am I taking my theological cues from? If the Council of Biblical Manhood and Womanhood doesn't speak for me, then who does?
Evans isn't the ...
1