DIY Gone Too Far
God didn't create us to do it all ourselves.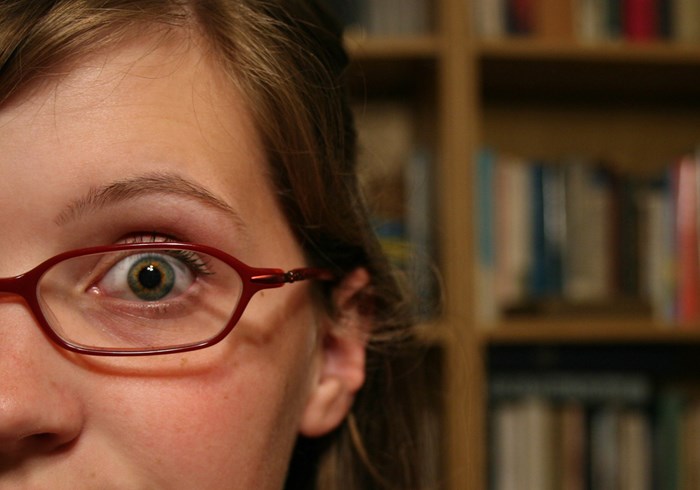 Image: Sara. Nel / Flickr
We like to do everything ourselves.
From the moment we take our first steps, teetering out of our parents' arms, we spend our lives seeking after independence. At each point, the goal is to do things on our own.
While this quest for independence is more pronounced in our teenage and college years, we also see it creeping up into our lives at nearly every milestone, first as we move out, get married, and begin starting a family, then again as we retire.
As Americans, we have always loved the achievement of independence and the vision of the self-made man. We want financial independence, energy independence, independent movies, and indie rock. It's no wonder our culture has become obsessed with do-it-yourself movement. DIY has taken over, as people across the country proudly do everything from crafting décor and canning jams to coding programs and repairing homes.
With this belief, there's an expectation that we can do it ourselves, or at least learn to. Countless ...
1