Does Where We Worship Matter?
What I learned from my church culture shock.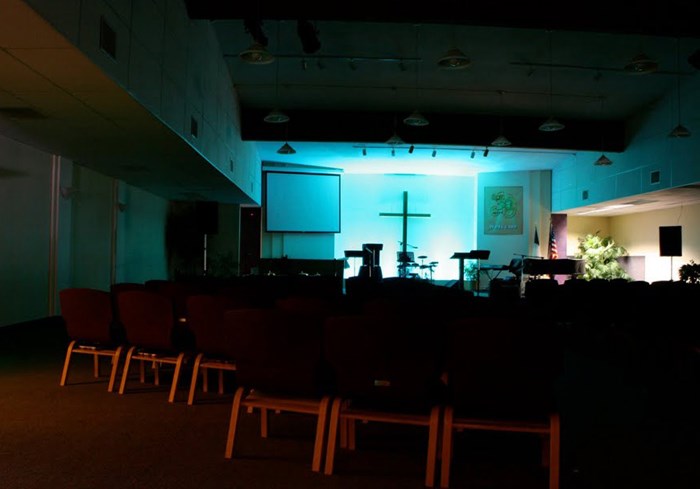 Image: Chris Miuccio / Flickr
I was raised in a tiny country church on liturgy and hymns. White, steeple, pews, potluck dinners—my church had the stereotype covered. I loved it. Though I was excited to explore other churches when I went off to college in the city, I found myself in auditorium-style sanctuaries with rows of cushy seats and screens flashing lyrics over pictures of running creeks or ambiguous twisting rainbows. When we sang, the worship band brashly added choruses or enhanced the hymn-turned-pop hit with appropriately choreographed lighting. The windows were clear glass, not stained.
I suffered a sort of church culture shock.
And I don't think I'm the only one. In a post yesterday on "The Exchange," Ed Stetzer noted that churches' pursuit of a space to serve as a permanent symbol of their vision creates very real problems when the communities around them grow and change. Trendy buildings—or even staid, traditional structures—demand resources, yet too easily ...
1