Feeding the Pregorexia Epidemic
Our unhealthy expectations for new moms… and ourselves.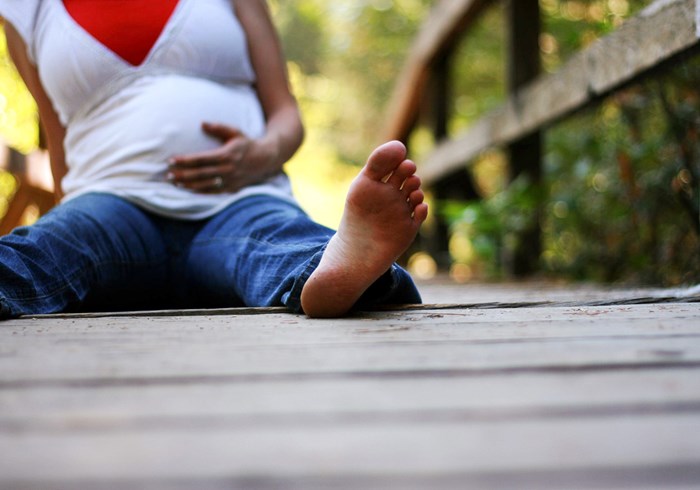 Image: Joe Green / Flickr
Two of my longstanding Google news alerts, "maternal health" and "eating disorders," recently merged when this story from an Irish newspaper on pregorexia (a portmanteau of "pregnancy" and "anorexia") popped into my inbox.
While it's not an officially recognized diagnosis, "the behavior associated with pregorexia is real and could harm a baby's health," says Roger Harms, a doctor at the Mayo Clinic. He notes that while gaining too much weight during pregnancy is still far more common than gaining too little, "no matter what the scale says…some women do excessively worry about their weight gain and experience body image issues during pregnancy."
The British magazine OK! came under fire earlier this summer for running a feature story on Kate Middleton's "post-baby weight loss regime." Even as moms around the world tweeted and blogged their appreciation of Kate's post-baby appearance, in which ...
1