Hey Lady, Etiquette is In Again
A new age of minding our manners.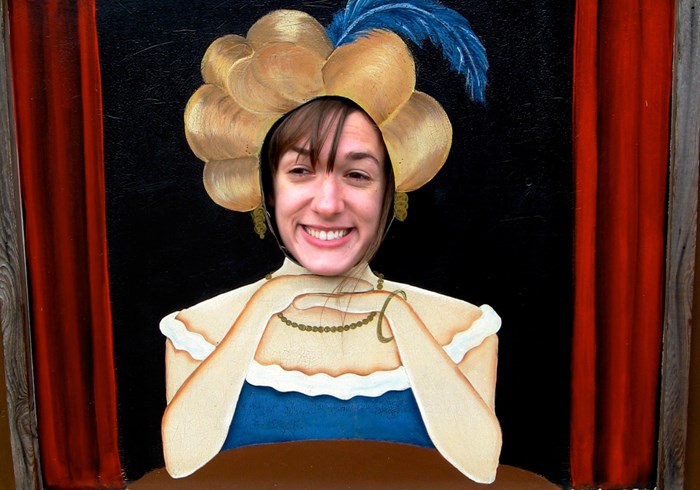 Image: Katie Bordner / Flickr
Feminists of the '60s and '70s rejected the term lady because it reflected "the marginality and powerlessness of women." When they rejected the word, they rejected the behavior as well, and the attitude, the manners, and the style of dress that characterize a lady were considered corsets that restrict women's freedom. Being a lady (or a gentleman) is what some call the first lesson in sexism.
But right along with the rise of the new domesticity, we're seeing a retro fascination with the old rules of etiquette, with being a lady and saying lady.
Publishers released a slewofetiquettebooksinthelastyearalone. "We're living in an age of anxiety that's a reflection of the near-constant change and confusion in technology and social mores," said author and New York Times contributor Steven Petrow. Hit shows like Downton Abbey provide an escape into a bygone era of polite speech and social formalities. Websites like The Art of Manliness, with over ...
1