I Won't Be My Baby's Only Mother
Othermothers, not-so-attachment parenting, and a vision for shared childrearing.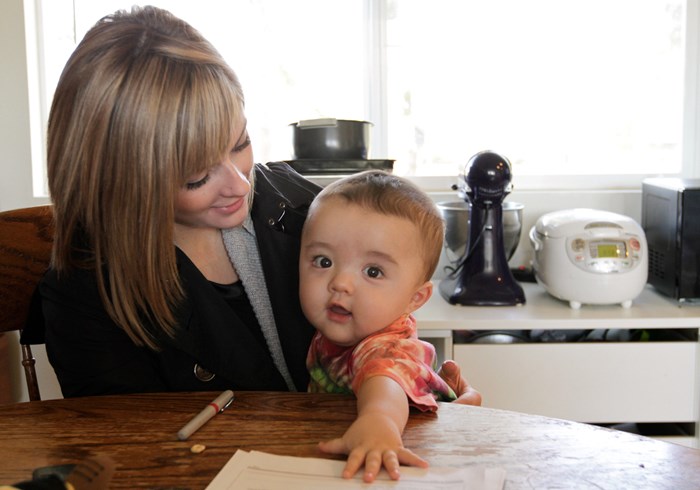 Image: Parker Knight / Flickr
At six months pregnant, I am the only lifeline for little one growing within me. Firmly attached, Baby derives everything it needs right now from me.
But once my first child is born, I will no longer be its sole source of love, security, and comfort. I will not become that idealized picture of an attachment parent, the all-giving, all-sacrificing mother who is totally serene, fulfilled, and at home in her domestic enclave. I will not be constantly present, always responsive, 24/7/365. I believe this perfect mother does not exist.
As a mom-to-be, the basic philosophy behind attachment parenting resonates with me. Sustained, continual engagement between parents and kids helps their development throughout their lives. I'm on board and plan to breastfeed, do skin-to-skin, wear my baby, etc. etc. But I recognize our inevitable limitations as mothers (and as people). I know I won't be able to do it all. The image of the always-there, always-giving mother that comes with attachment ...
1