The Myth of the Perfect Millennial Church
After searching high and low, this generation ends up just as lost as most of us once were.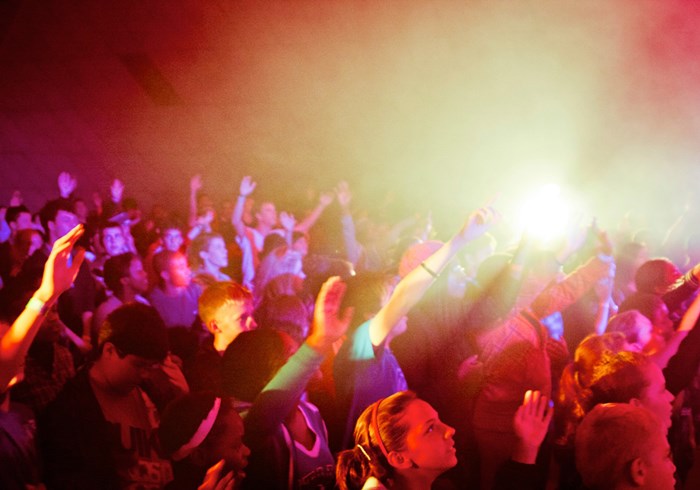 Image: Johan Cloete / Flickr
Three Her.meneutics writers share their perspectives on young people and the church.
Been There, Done That
As a true sign that I am getting old, Rachel Held Evans's uber-popular CNN post Why Millennials Are Leaving the Church brought about a wistful, nostalgic response in me: Ah, to be young and turning my back on church again.
My mind traveled back to 1990, when I swore off church for good. I told God I still loved him, but his people I wasn't so sure about. Like a good Gen-X-er, I was angry. Angry about what I saw as wrongheaded views on women in the church and a hostile stance toward the gay community. Angry because I thought the church was filled with hypocrites who cared more about sexual sins than greedy ones.
Sound familiar?
Though I did still love Jesus and read my Bible and pray and go to a Christian college and then work for a Christian publisher, I kept pretty true to my no-church word. I can probably count on my fingers the number of times I darkened a ...
1