Our Last-Ditch Summer Reading List
If you can fit in just one more book, we recommend one of these.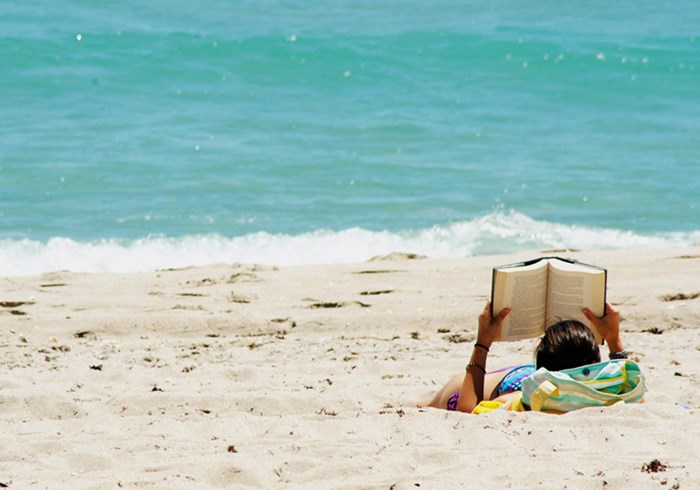 Image: Josué Goge / Flickr
About this time each summer, with precious few weekends before Labor Day, the reading lists we made months ago start to look overly ambitious. Don't worry. We asked our Her.meneutics writers to pick just one book, maybe two, they'd list as must-reads for that last beach trip, afternoon by the pool, lazy day in the backyard, or even free evening lounging on the couch. So pick one, and get going. Also, let us know your favorite reads from this summer in the comments.
For a mindless but meaningful read that keeps you turning the pages late into the night: The Passage by Justin Cronin Cronin wrote this book in response to his daughter's challenge to write a book about "a girl who changes the world". This dystopian novel is a fusion of horror, science fiction, and fantasy, depicting a post-apocalyptic world in which most of humankind are turned into vampiric creatures. Yet, it's not the vampire aspect of the novel that makes it so appealing; it's how Cronin powerfully ...
1