To Christian Women Under 40: We're Sorry
It's time for women of faith to make amends.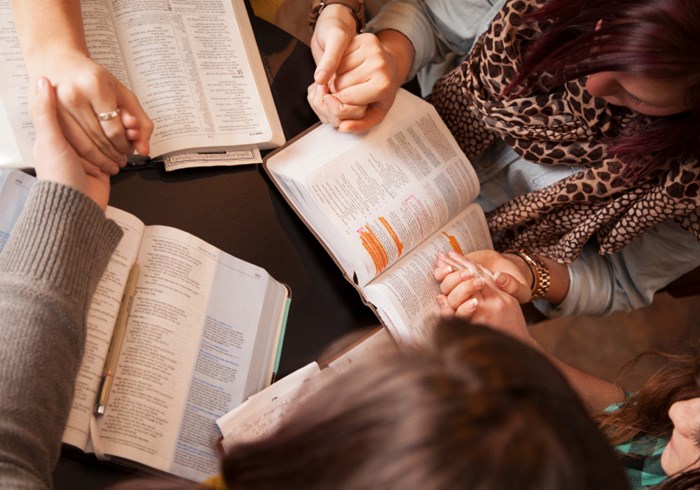 Image: Justin Skinner / iStock
I've watched one young woman after another pour out her heart, expressing deep emotion about the messages they heard from other generations:
"You feel un-relatable to me and not transparent."

"I feel like my mom is under a sworn oath to not tell me everything."

"I need more answers! Why keep things from me?"

"Your idea of a godly woman feels threatening to me."

"When you do talk to me about spiritual things, your language is patronizing."

"The sense I get from older women is they want to fix in my life what was wrong in theirs."
This breakthrough came at a recent event called Shaping Her Faith, part of my research on relationships between Christian women. Women aged 22 to 77 talked openly about the messages we send to one another and how they impact our spiritual lives.
I suddenly knew I was witnessing something sacred. Their young, open voices created a safe haven as we all leaned in, listening to ...
1