What About Eve?
Somebody's missing from much of our study of original sin.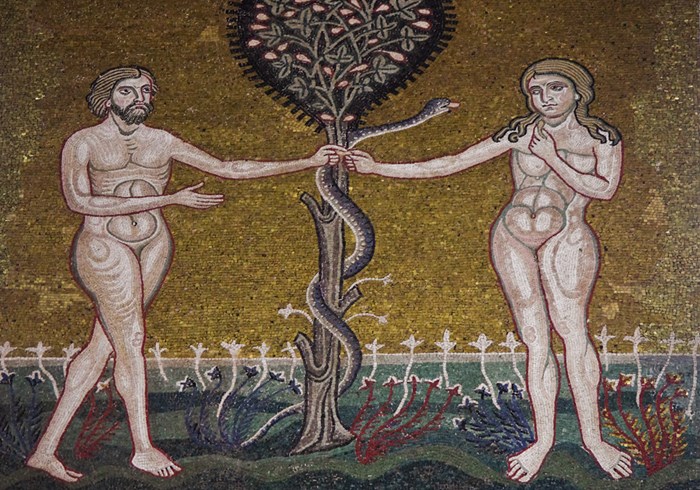 Image: Snappa2006 / Flickr
As a young Christian woman involved in a research project on the doctrine of original sin, I noticed something was missing. Well, someone.
Eve.
For all the intense theological speculation about the first man that the early Christian church engaged in so regularly, there was little mention of his companion, the first woman. Many theologians, such as St. Augustine, simply ignored Eve. In their treatises and letters, she goes unmentioned. After all, Paul affirmed Adam's sole importance by linking him with Christ in the New Testament—and, more practically, these theologians lived in a time when men held all social and political power.
To the early Christian leaders who were primarily interested in setting out systems of Christological theology for the church, Adam and Christ were the two most important characters in the biblical narrative: the man who took the blame of sin and died and the man who died to take the blame away. Eve, as a woman, was simply not worth mentioning. ...
1