How Julia Child and Tim Keller Schooled Me In Femininity
True womanhood runs deeper than our girly-girl stereotypes. (Thank God!)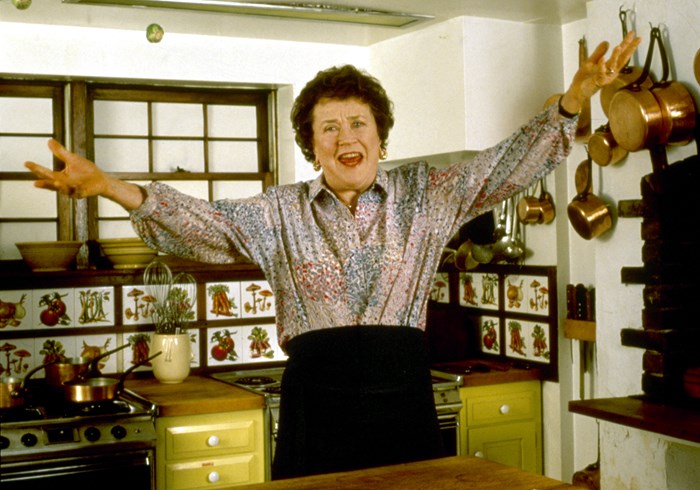 Image: John Dominis / Time Life /Getty
It was just a bridal shower. But it was my bridal shower, and it sounded horrific. Girly frenzies like that just make me squirm. My friend didn't know this, so she'd offered to (graciously, generously, thoughtfully) throw the shindig. I was trapped.
Like my mother taught me, I wanted nothing to do with those Bridezilla princess complexes from hell. During my engagement, I tensed whenever any female asked me about wedding logistics. I suspected each of them critiquing my every move. The threat of unmet expectations for what it meant to be a "good" bride—feminine, graceful, austere, or whatever—well, it was just too much for me.
Until I got engaged, I hadn't realized the extent of my femininity anxiety. Growing up, my mother and grandmother were so different that the word feminine seemed intangible if not indefinable. My mother was an athlete, an academic, and the owner of a goofy, self-effacing sense of humor—a pillar of strength, shining in ...
1