Ladies, Who Needs a Drink?
More women are pouring themselves a glass—including me and my Christian friends.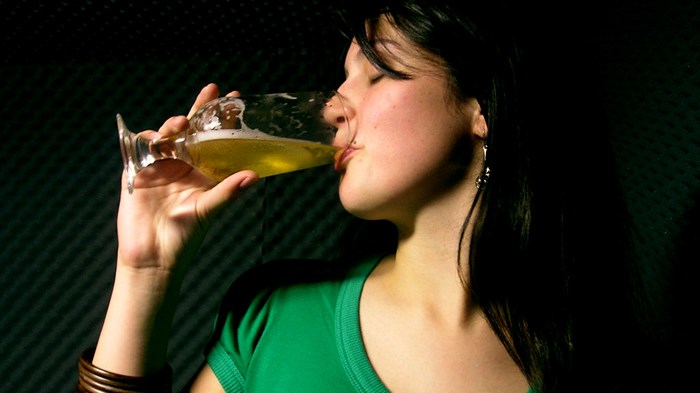 Image: tainara / Flickr
Today's women aren't afraid of kicking back with a glass of wine, or a craft cocktail, or a cold beer for that matter. Across every female demographic—especially single women and young mothers—drinking is on the rise.
I never imagined that I'd count myself among them. I went to a Baptist college and was raised with the worldview that drinking was to be avoided. It wasn't necessarily a sin—but it wasn't good. But somewhere in early adulthood, I had my first glass of wine, and in that moment, I realized that it wasn't the evil that my background had claimed it to be.
So here we are. I have a favorite bar in Chicago, where they make the perfect Manhattan. Instead of basketball games lighting up televisions in a corner, they play artsy, swingy music as you sit in candlelight and chat quietly with friends. The women's bathroom looks like an Anthropologie ad. Bars like this show how the drinking scene has involved, with more places and beverages ...
1